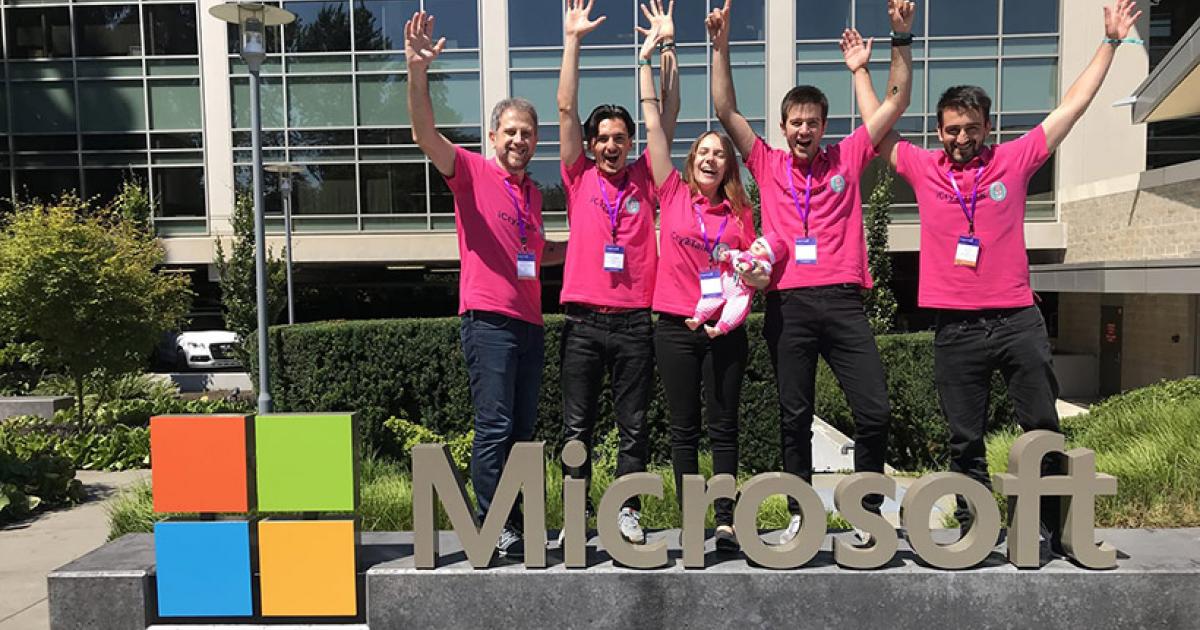 Three Greek undergraduate students of the Aristotle University of Thessaloniki (AUTh), northern Greece won the second place at the student competition organised by Microsoft, named Imagine Cup 2018 for the application they created.
It is called iCry2Talk and "translates" a baby's cry into speech.
Andreas Loutzidis, Anastasia Draha and Iasonas Hatzicostas of the School of Electrical and Computer Engineering created their innovative application based on Deep Machine Learning techniques, that brought them to the second place of the prestigious contest, under the supervision of professor Leondios Hatzileondiadis. The group was created at the end of 2017.
The final stage of the Imagine Cup was held in Seattle, U.S.A. and for the past 16 years it is considered the greatest innovation competition for students. It offers students the "platform" to co-operate, be productive and put their knowledge into practice in order to create their own innovative devices. Students are simply asked to… 'break the rules' -a basic motto of the competition.
The Greek students present their app
Before reaching the big, American stage, the group of three had already dominated Microsoft's regional contests in Greece, Malta and Cyprus…. / IBNA
To watch the official iCry2Talk Software Presentation Video App, please click here
Main Photo: The Greek team in pink T-shirts, at Microsoft's "Imagine Cup 2018", Seattle, 2018