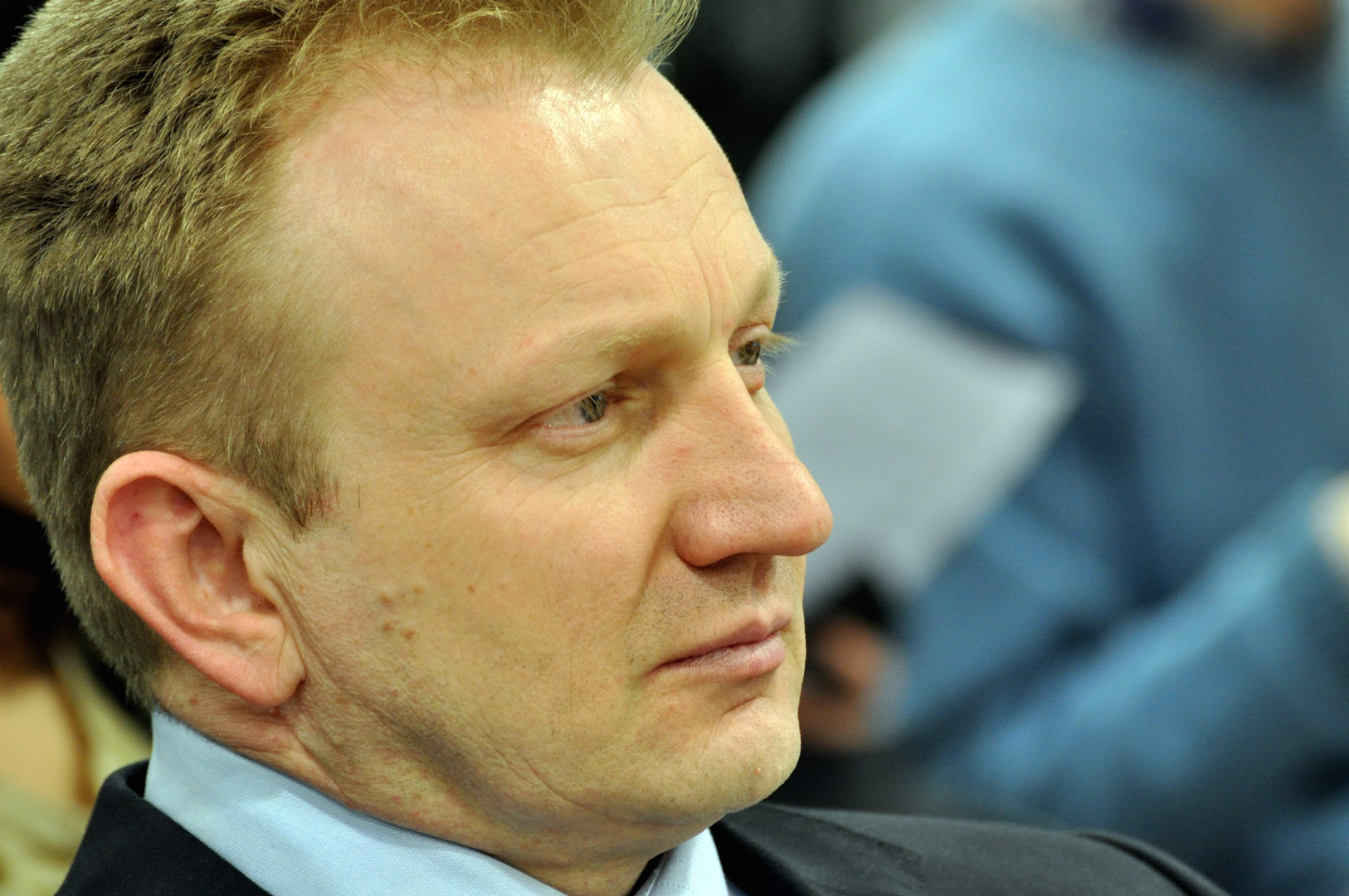 The founding of the opposition group Alliance for Serbia has entered into its final phase. Initiated by former Belgrade mayor Dragan Djilas, it announced its programme with 30 objectives.
According to Nedeljnik weekly, the Alliance strives for the creation of a government that will consist of experts. The group will be registered until the end of this month.
Among the aims of the Alliance for Serbia are: "building a democratic, regulated society based on justice in accordance with the highest European standards; creating the preconditions for fair elections, against pressure, buying votes and using resources of the country for parties purposes use; achieving full media freedom… achieving full independency and impartiality of the public media services; the fight against the policy of poverty led by the current government."
Considering the dispute with Pristina, the Alliance for Serbia announces that it would strive for "a rightful and sustainable solution… through the dialogue with Kosovo Albanians, and with full respect for the Constitution of the Republic of Serbia as well as for the UN SC Resolution 1244".
The group will "counter any act that could cause affirmation of the international status including UN membership of the so called state of Kosovo".
At the same time, the Alliance is opposed to organising "any referendum including the one on Kosovo and Metohija under the current non-democratic conditions". Earlier this year, president Aleksandar Vucic announced that the popular vote on the Kosovo issue would indeed take place.
When it comes to the economy, the Alliance will demand more public investments, limiting privileges for the foreign investors and "stopping the current model based on imports, exploiting cheap labour and cheap raw materials". If the group comes to power, it will change the current labour law and revive social dialogue.
The Alliance announced that it would strive for the repeal of dual education and introduction of compulsory secondary education.
The group whose members are, among others, the Democratic Party (DS) previously led by Djilas, and the Popular Party whose head is Vuk Jeremic, former Foreign minister, would also fight against GMO. They have promised to prevent all those who have breached the laws during their terms from remaining at their posts. … / ΙΒΝΑ