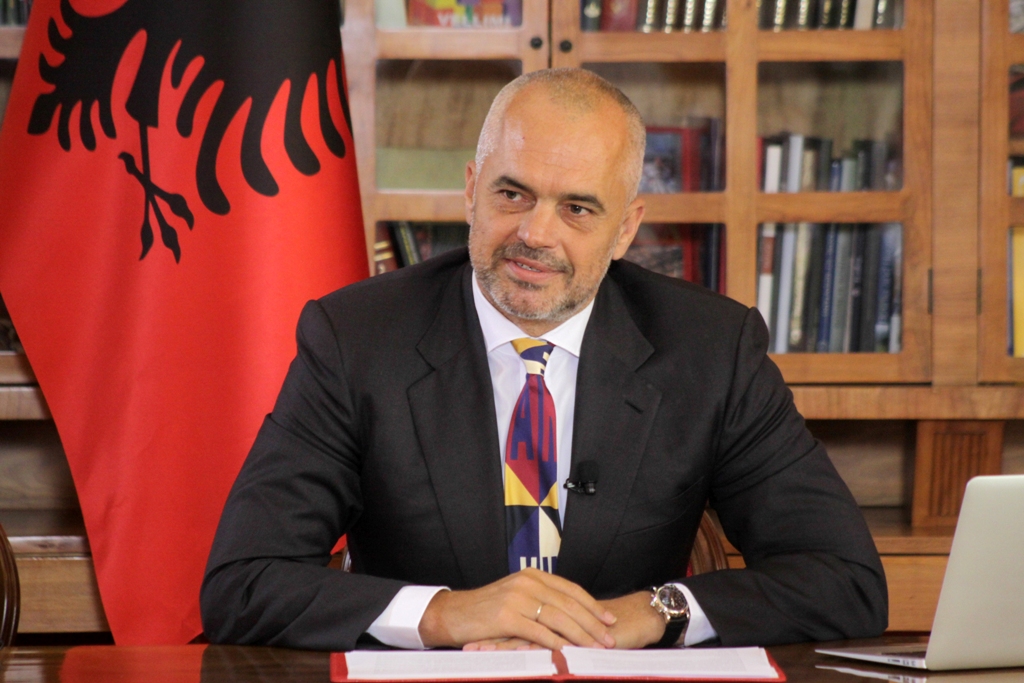 Albanian ambassadors abroad must exert economic diplomacy as much as possible, aiming to attract as many foreign investments as possible.
This was the appeal that the Albanian PM, Edi Rama, has addressed today for all Albanian ambassadors in the world during a special meeting with them, adding that such practice has not been successful so far.
"Our diplomacy will do its job to protect national interests, but this is not enough, because we cannot perceive foreign service the same way as it was perceived in the past. We need creativity and pragmatism. You are referred to as 'excellencies' and this is a great honor for you. But are you doing enough for your country to deserve it", he said.
According to Rama, responsibility of foreign service falls on many factors and actors. "There must be a serious analysis. The economy of the country is a domain that Foreign Ministry plays its role in", he added. /balkaneu.com/