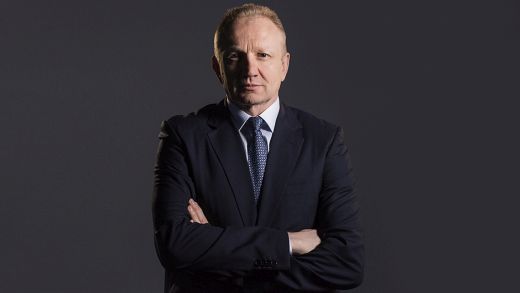 Dragan Djilas, one of the Alliance for Serbia (SZS) leaders, has said that the opposition has united itself in order to change the system, not only the current government. The measures which, as he said, guarantee this objective, would be presented to the organizers of the protest "One of Five Million".
The plan for the political changes in Serbia is articulated in the document "Agreement with the People", signed by the opposition leaders earlier this week.
The protests, which have started in early December, have continued in a number of towns on Friday evening. The next protest in Belgrade would be organized on Saturday.
In the interview for TV Nasa, Djilas underlined that the "duty" of the opposition was to provide guarantees to the citizens that it would change the system.
"With the proposed 'Agreement with the People' the opposition clearly says that there will be no elections until the conditions are changed; that it would not attend the sessions of all parliaments (in Serbia) becausethey have been turned into circuses", Djilas said reiterating that the intention was to create a government of experts rather than one led by the representatives of the parties.
Djilas said that the detention of the young man who carried the gallows model at the latest protest in Belgrade was "scandalous". "At the same time those who have almost killed Borko Stefanovic are free", he went on recalling the attack against one of the SZS leaders last November.
The assault against Stefanovic was the one that sparked the ongoing protests.
In the meantime, the protester who was carrying the gallows model has been released. Before the police confirmed the news, Djilas said that this protester was "the youngest political detainee of this regime".
When asked to comment on the Freedom House report, according to which Serbia belongs to the group of "partly free countries" – losing the status "free" – Djilas said that the document was not objective. "Serbia has become an unfree country", he explained./IBNA