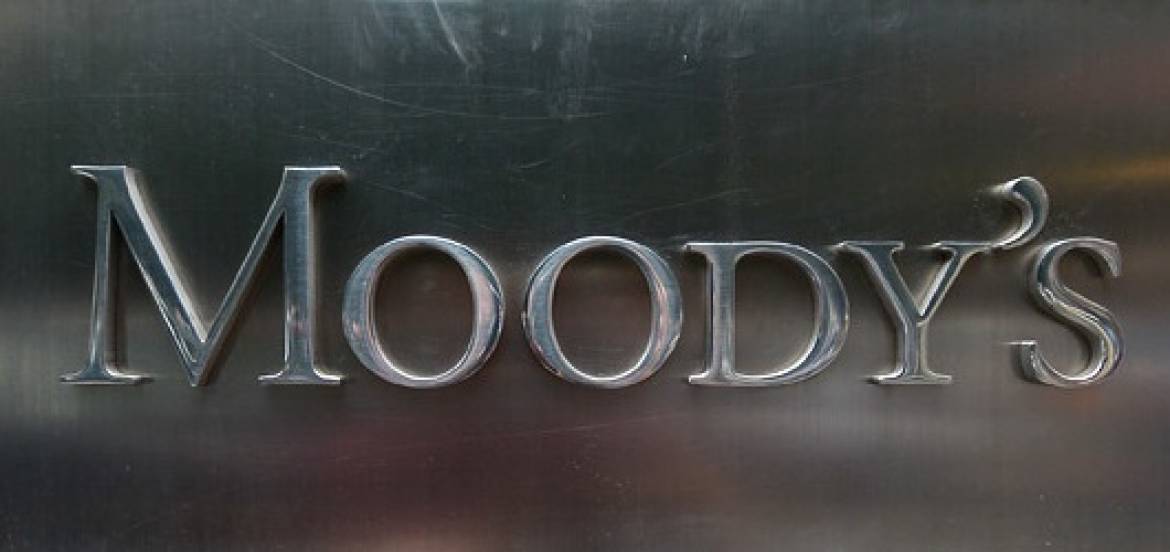 The clear exit from the memorandum marks the double unexpected upgrading of Greece by Moody's, while Citigroup "sees" a clear corridor.
One pleasant surprise was the upgrading of the country's creditworthiness by two scales instead of one, from Caa2 to B3, while the other had to do with the moment the announcement was made. This came a month earlier than expected, as the most probable date was the last Friday of March. "Behind the lines" of the upgrading, however, is Moody's even more optimistic conviction that by the end of the summer the factors that will guarantee a clear exit without risk will be safeguarded. This means that the agency's financial analysts predict an effective debt settlement and a € 18 billion capital buffer, capable of covering not only the determined obligations of the Greek state in a possible crisis but also any new needs of the banks (note that the agency estimates that "the faster the banking sector improves the better for triggering a positive assessment"). For Moody's, the large "cushion" of liquidity provides equivalent assurance with the precautionary credit line. This general potential leads to highlighting money market players in secured returns for Greek bonds and thus to a steady rally. Indeed, the market is dominated by the belief that this development gives the Public Debt Management Agency (PDMA) flexibility for diversified long-term debt issues.
The markets responded 
The move was assessed the same way by the capital and money markets. Although fears about the eurozone economy were originally raised when Federal Reserve officials estimated growth in 2018 to be faster than foreseen and increased likelihood of further gradual increases in interest rates, stock market indexes were of positive signs. Based on these developments and estimations, the stock index closed at 845.34 points, gaining 0.79%, while bond yields declined (the 10-year term was negotiated yesterday evening at 4.372% with a low day of 4.293% from 4.442% on the closing date ). On the stock market, the banking index was the main player, which was found internally even at 933.51 points, gaining 3.14% to finally close at 930.03 points, gaining 2.76%.
Citigroup
The growth of 1.2% in 2018 and 1.5% in 2019 is Citigroup's forecast for Greece, pointing out that confidence is gradually returning to the country. It adds that the prospect of the "clear exit" from the programmes in August improves confidence in Greece. However, it does not expect substantial progress in the settlement of the debt by the official creditors…/IBNA