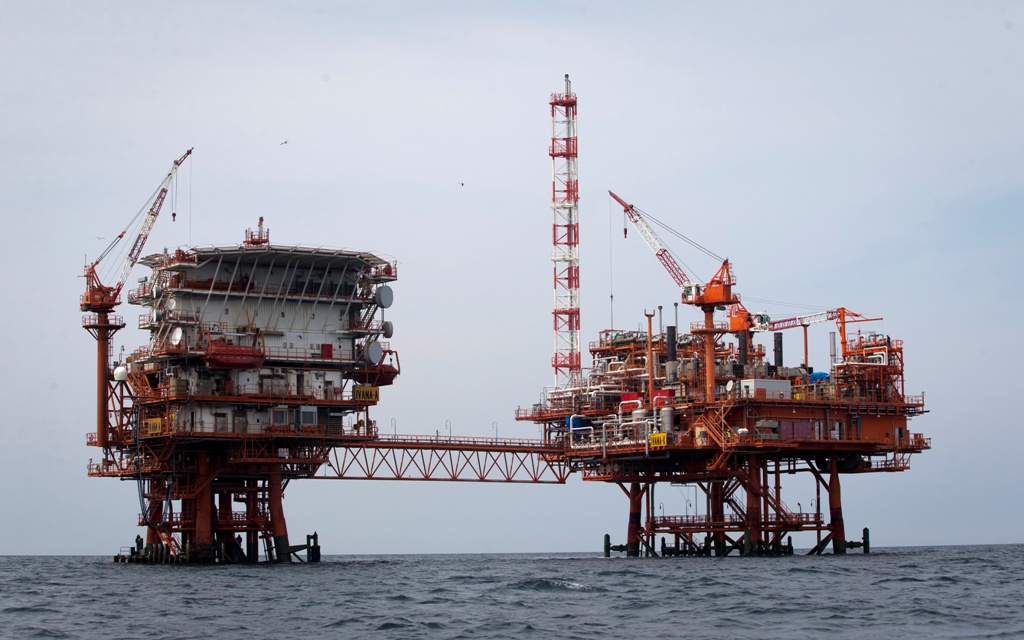 More than 21 billion cubic meters of natural gas have been mined over the past twenty years from 18 different platforms in the North Adriatic, according to official figures released by the oil and gas company INA – Industrija nafte, on the occasion of its 20th anniversary of engaging in productive activity in the region.
"These figures encourage us to make further progress in the research and exploitation of hydrocarbons in Croatia, mainly in the North Adriatic region", the country's Minister for Environmental and Energy Affairs Tomislav Ćorić said, noting that "successful projects like this are proof of the strategic and responsible resource management, alongside the growth of the economy and the increase in the share of domestic production in consumption".
The purpose of the company's oil and gas exploration and production activities is, according to INA Managing Director Sandor Fasimon, to maximize the existing domestic potential, both offshore and on land.
"We have incorporated this into our development plans – as he underlined – since in 15 years from now we want to be proud of our company and remain a reliable partner for the Croatian economy".
The head of the Croatian Hydrocarbons Service, Marijan Krpan, underlined that this activity in the North Adriatic region was a very demanding endeavor in terms of technological requirements and as an overall concept in general; but thanks to this effort Croatia has joined the group of countries with expertise in offshore hydrocarbon production.
It is noted that INA started exploiting hydrocarbons in the North Adriatic in 1999.
Today about 1.1 million cubic meters of natural gas are mined daily and 400 million annually, accounting for approximately 15% -20% of domestic consumption.
Finally, it is recalled that the company's main shareholders are Croatia and the Hungarian company MOL Group. /ibna