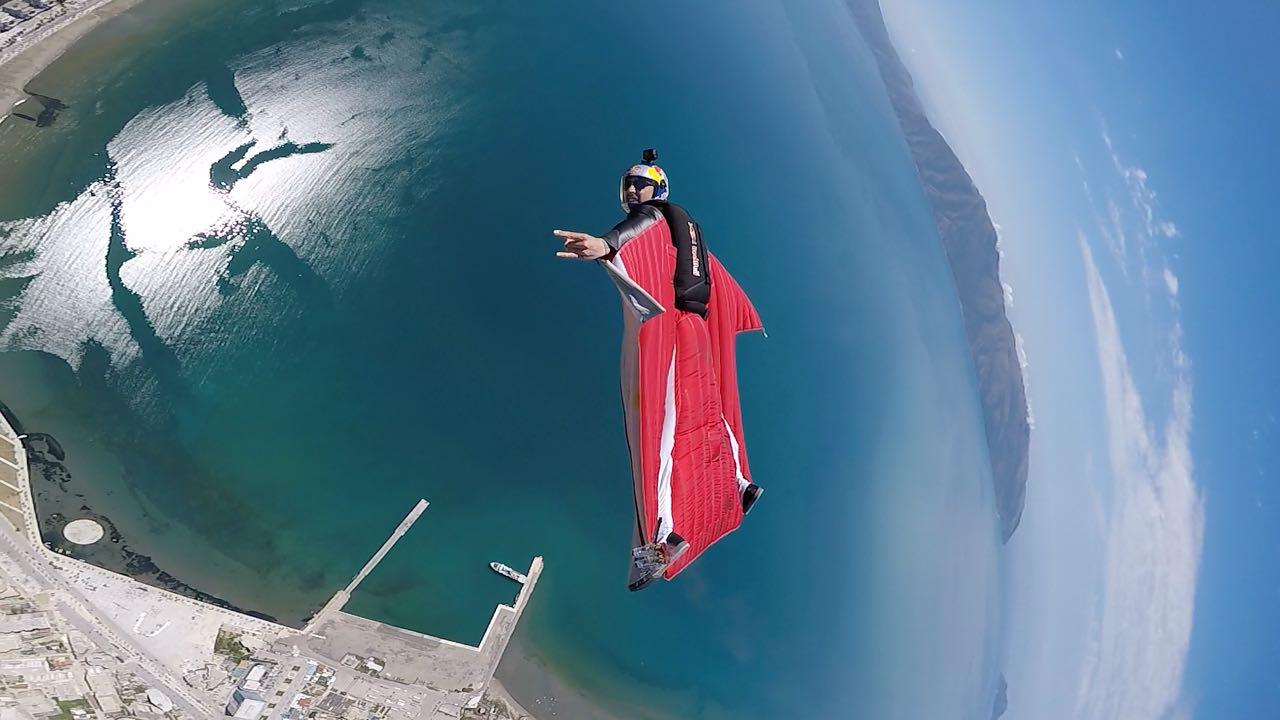 In the past 10 days, the 9th World Championship of Paragliding was organized in the southern sea coast of Albania. Around 200 pilots from all over the world participated in this race.
The president of the Albanian Paragliding Association, Renis Troshana said that the holding of this international event was a responsibility for Albania.
Meanwhile, the director of Albania Open, Alket Islami said that the holding of this event was a real challenge.
The entire cultural itinerary of the coast, from Vlora, Himara to Saranda and the southern mountain itinerary from Tepelena to Permet and to Gjirokastra was available for the holding of the World Championship.
Many races were held during the duration of this championship and at the end, China was announced winner of the race.
Serbia ranked second, Czech Republic ranked third. In the category of individuals, Cvetan Colov from Bulgaria was declared world champion. He prevailed in the battle against the Slovenian Matjazh Sluga and Chinese Chen Haiping, who ranked second and third.
In the women category, Nunapat Phuchong from Thailand was declared world champion. She was followed by Marketa Tomashkova from the Czech Republic.
Meanwhile, Rika Uixhajanti from Indonesia ranked third.
This was the first time that a world championship of paragliding is held in Albania.
For the Ministry of Culture of Albania, this was an important activity in promoting national cultural heritage during the holding of the 9th World Paragliding Championship.
Minister Kumbaro said that "by joining forces, Albania may turn into an important point of tourism, sport and cultural heritage". /balkaneu.com/