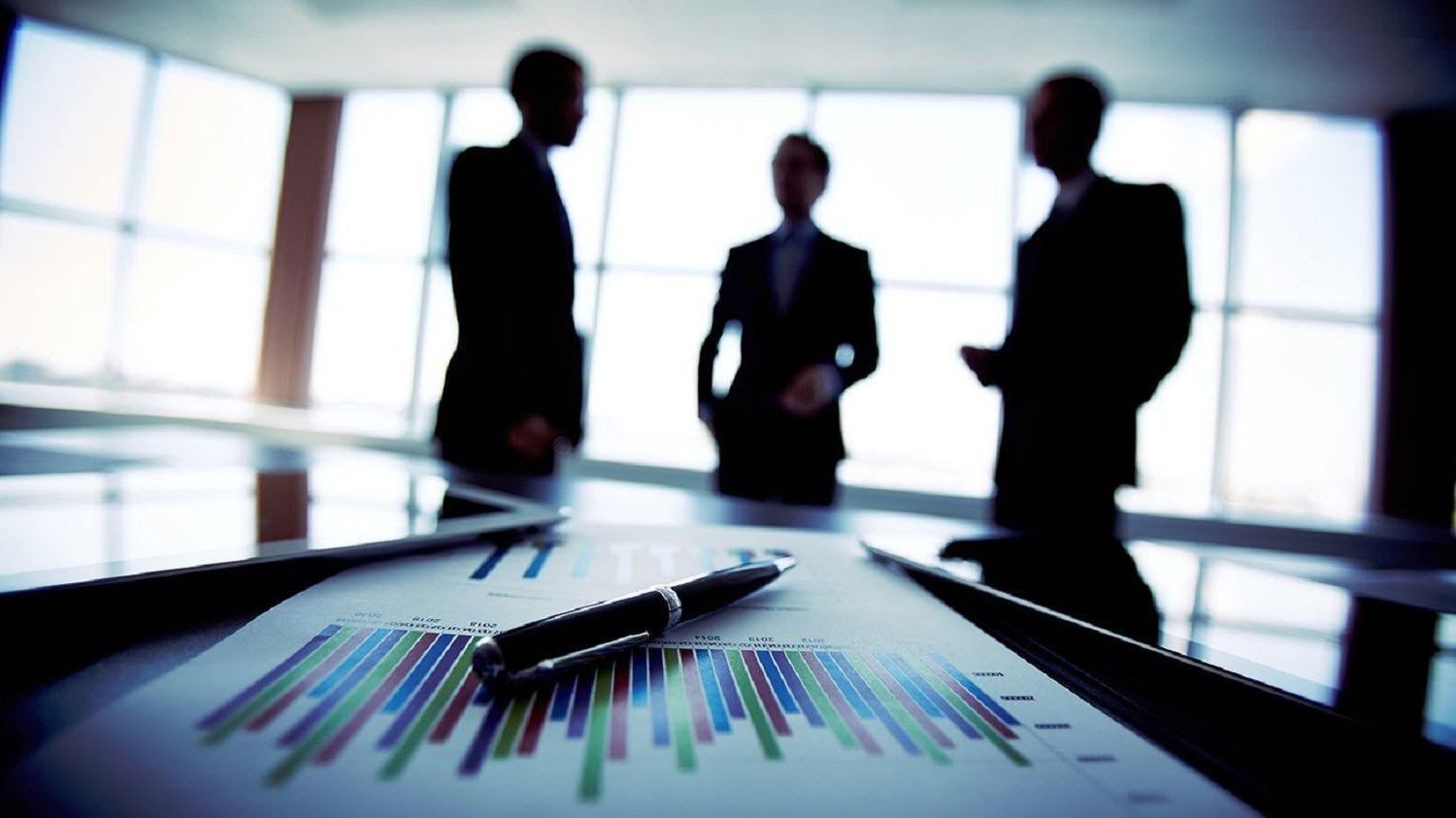 Seven bills related to improving the business environment, strategic investments, public procurement, company law, company supervision, second business opportunity, and the establishment of a credit rating for individuals and businesses are included in the draft the Ministry of Economy and Development for the coming period.

The plan of action of the ministry includes dozens of interventions, which, according to the plan, will be implemented shortly, and as mentioned, the bills are already ready for submission to the Parliament.
In more detail:
1. The draft Strategic Investment Act. The aim of the bill is to create a more attractive and functional institutional framework (new incentives, greater scope of benefits, safe, transparent and rapid process) for targeted investments in other sectors of the economy, such as industry.

2. The draft Business and Household Credit Capacity Act. In particular, the Ministry is proceeding with the establishment of a Credit Bureau to assess the creditworthiness of individuals and / or businesses in restoring asymmetric information and identifying bad-payers.
3. The draft Law on Company Supervision. Under the new framework, companies will be supervised on a size rather than corporate basis to cover all businesses that can significantly affect the smooth operation of the market, and also provides for a switch from a repressive to a more prudent and more effective model of supervision.

4. The draft law on Transformation of Companies. This bill allows all legal forms of companies to merge, divide and transform into another legal form, which is not possible under current company law.
5. The Bill on Electronic Pricing. The purpose of this bill is to harmonize the legislative framework with the provisions of Directive 2014/55 / ​​EU of the European Parliament and of the Council of 16 April 2014 on the issue of electronic invoices in the context of public procurement.

6. The Bill on the Second Chance of Companies. This bill aims to reintegrate through a series of business processes, entrepreneurs who have gone bankrupt without fraud.
7. The bill with the amendments to Law 4412/2016 on Public Procurement. It provides for the establishment and operation of a Vendor Register and for the reorganization of contracting authorities towards a more effective framework for public procurement. It also aims to promote innovation and the adoption of Green and Social Criteria in Public Contracts…. / IBNA