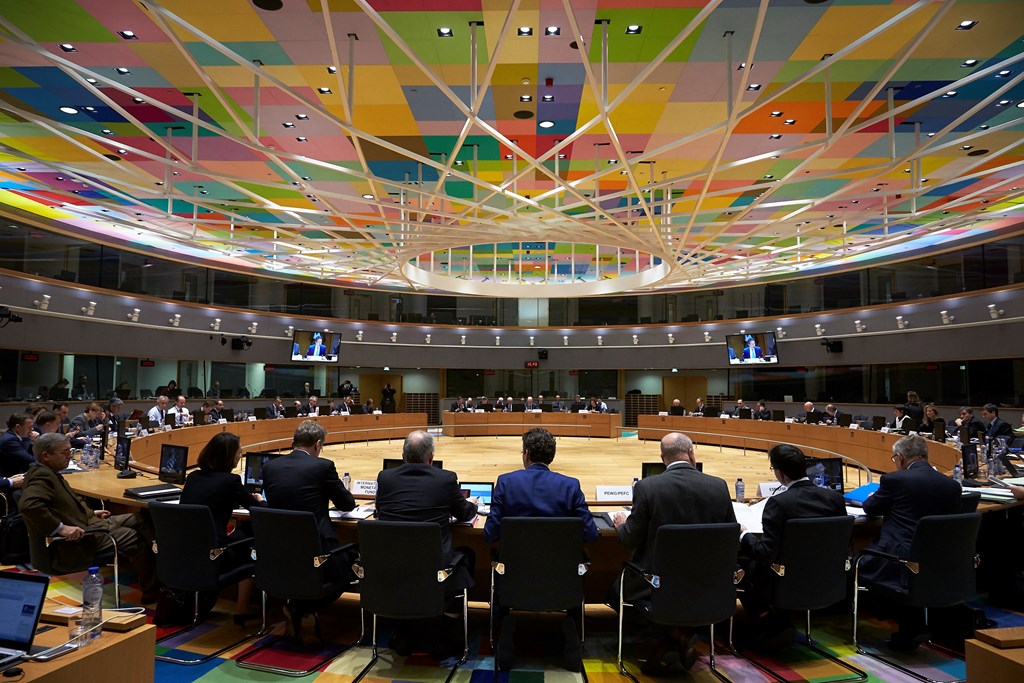 Nearly 4.5 billion euros will be the installment that Greece will receive by closing the third evaluation. Sources of the Finance Ministry argued that "the amount of the installment depends on the country's cash requirements for February-June, which is 3 billion. A further 1.5 billion euros will be added to this amount for overdue debts. Thus, the disbursement amount will be around 4.5 billion euros ".
At the same time, it is worth noting that a EuroWorking Group is scheduled to be held today, which will also examine the issue of the multi-table paper submitted by the government to complete the pre-requisites of the third evaluation of the Greek programme.
One of the main outstanding issues that should be closed within days concerns the tabling of an amendment that would open the way for electronic auctions and public debts.
However, what was foreseen in the provisions of the multi-bill is that that all auctions would be conducted electronically from February 21, but there were no necessary modifications to align the provisions of the Code of Public Revenues with the provisions of the Code of Criminal Procedure.
However, the general estimation that prevails among all the parties involved is that on January 22, after the adoption of the polygon roadmap and if some circular and ministerial decisions are adopted in the meantime to implement about 10 outstanding prerequisites, the third evaluation will be completed. Then, the most serious debates on the further alleviation of Greek debt will begin…/IBNA