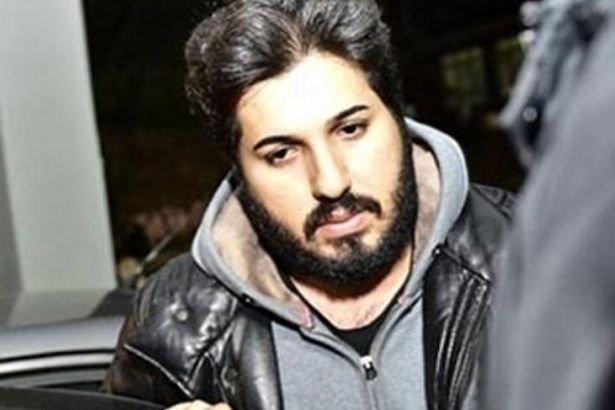 Americans are gathering evidence against Turkey in connection with the violation of the embargo on Iran. Fears for possible engagement of a person close to the Turkish president.
Anxiety is triggered in Ankara by a case in which the protagonist is a 34-year-old Turkish-Iranian businessman, Reza Zarrab, who is being detained by the U.S. authorities and about to be tried on November 27. According to the NBC television network, right now Zarab is closely collaborating with the American judicial authorities and has began confessing his illegal activities that have to do with craftily skipping the embargo on Iran via Turkey, in close co-operation with Turkish officials and banks.
The Turkish government appeared irritated about the case. The Turkish Foreign Ministry sent a démarche to the U.S. authorities in order to be informed about where Zarab is and get to know more about his state of health. At the same time, the Ankara Public Prosecutor's Office has launched an investigation against their American colleagues dealing with the case.
The Foreign Minister of Turkey, Mevlut Cavusoglu argued that this trial is based on falsified documents.
Zarrab and other people, among them and former vice president of the Turkish Ηalkbank, Mealkut Hakan Atilla, who is also held in a States' prison, are accused of conspiracy with the aim to manage hundreds of billions of dollars on behalf of the Iranian government, in order to assist Tehran to circumvent international sanctions against it.
In 2013, Zarrab along with senior officials of the Turkish government were accused of being involved in the transfer of large sums of money belonging to Iran through complex illicit trading and gold smuggling. Back then, four ministers of the Turkish government had resigned because they had been bribed by the Turkish-Iranian entrepreneur.
Erdogan denounces reports of the case saying they mention his and his wife's names…/IBNA