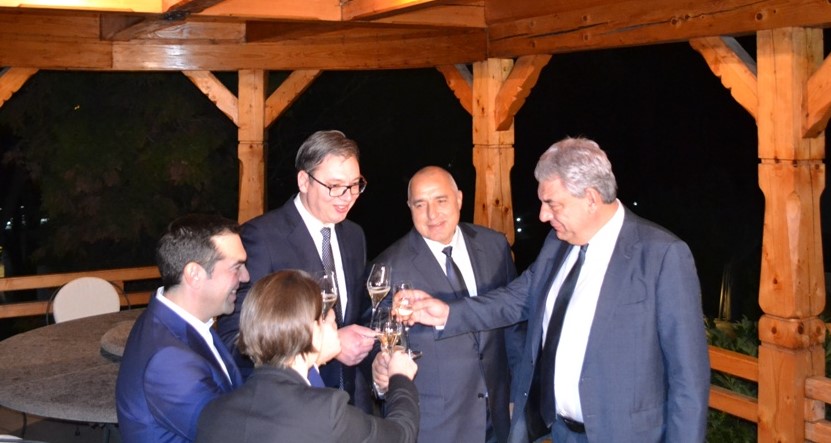 Greek Prime Minister Alexis Tsipras is in Belgrade, to participate in the 2nd Tetramer Summit of Greece of Serbia, Bulgaria and Serbia. It is the continuation of the Summit in Varna on 3 October 2017, and the one in which the framework of cooperation between the four countries is firmly established.
According to information, the enlargement of the EU will be the focus of the discussions, with the accession of the countries of the Western Balkans, with priority being given to Serbia's accession course, followed by FYRO Macedonia and finally Albania.
Also, in this context, the preparation of the EU-Western Balkans Summit will take place, which is scheduled for May 2018. In addition, the preparation of the Bulgarian Presidency starting in January 2018 will be discussed in depth. Also in the agenda are issues related to infrastructure, energy and economic cooperation among these countries.
The leaders of Greece, Bulgaria and Romania were welcomed by Serbian President Aleksandar Vucic and Prime Minister Ana Brnabić at Vila Mir, where a working dinner took place./IBNA
Photos: Spiros Sideris