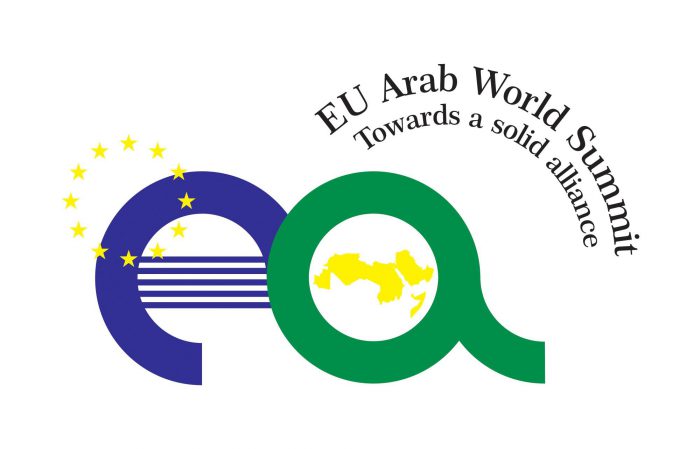 The 2nd EU-Arab World Summit "Towards a Solid Alliance", that will take place in the Greek capital Athens, on November 9-10, 2017 is going to be realised under the auspices of the Hellenic Republic President, Prokopis Pavlopoulos, the support of the Greek government, the European Parliament and the League of Arab States.
Greece's Prime Minister Alexis Tsipras, the President of Cyprus Nicos Anastasiadis, the Maltese Premier Joseph Muscat, Energy Commissioner Maroš Šefčovič, EU Commissioner for Migration Dimitris Avramopoulos and the Greek Alternate FM Georgios Katrougalos.
More than two-hundred-and-fifty (250) Arab businessmen and Fund representatives will accompany the high-level officials from the Arab world who will participate in the Summit. On its sidelines, they will meet with Greek companies' deputies in an effort to conclude bilateral agreements and attact investors.
Among others, the agenda will include geopolitical developments connected with the EU and the Arab world, the strengthening of cooperation in crucial fields such as the ones of Energy, Transport, Commerce, Shipping, Tourism, intercultural communication, Education and productive investments between Arab counties and EU countries.
The Summit is part of a broader effort to showcase Greece's role as a communication channel and meeting centre of the European and the Arab worlds, both on a geopolitical and on a business level…/IBNA