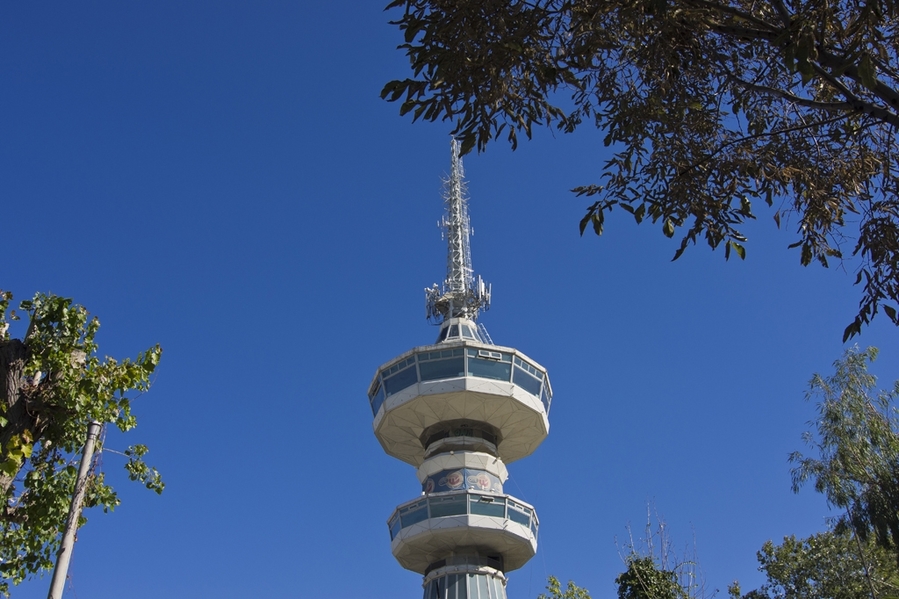 The 1st Balkan Forum, an event organized by the Ministry of Macedonia-Thrace, will be held tomorrow, at the TIFF's "Emilios Riadis", with the participation of 50 ministers and 300 representatives from six Balkan countries, including Greece.
The Forum will assess the existing level of business, transport, industrial and energy infrastructures and networks at Balkan level, identify specific needs and deficiencies, investigate which infrastructures and networks need to be implemented. Finding potential funding schemes is also another of the objectives.
In the framework of the 1st Balkan Forum a workshop will be held in the presence of TIF executives, and executives from the Skopje and the Belgrade exhibition, as well as a Thematic Workshop to promote cooperation and networking among social economy actors and civil society in the Balkans, to which more than 40 representatives of social actors and groups will participate.
The Deputy Minister of the Interior (Macedonia-Thrace), Eleftheria Chatzigeorgiou, will announce the opening of the Forum, while the central speech will be addressed by the Deputy Prime Minister and Minister of Economy and Development Ioannis Dragasakis.
Greetings will be addressed, amongst others, by Anastasios Kourakis, First Deputy Speaker of the Hellenic Parliament, Dimitris Papadimoulis, Vice-President of the European Parliament, Suhendl Fazliu, Minister of Local Government of North Macedonia, Terence Shik, Deputy Foreign Minister, Yannis Boutaris, Mayor of Thessaloniki , the German and US Consuls, and others.
Among the keynote speakers are the Ministers of Economy of North Macedonia and Romania, the Greek ministers, St. Giannakidis, S. Fammelos and Chr. Spirtzis, as well as the Romanian Minister of Transport. The President of the Black Sea Bank and the Deputy Director of the European Bank for Reconstruction and Development will also speak./ΙΒΝΑ