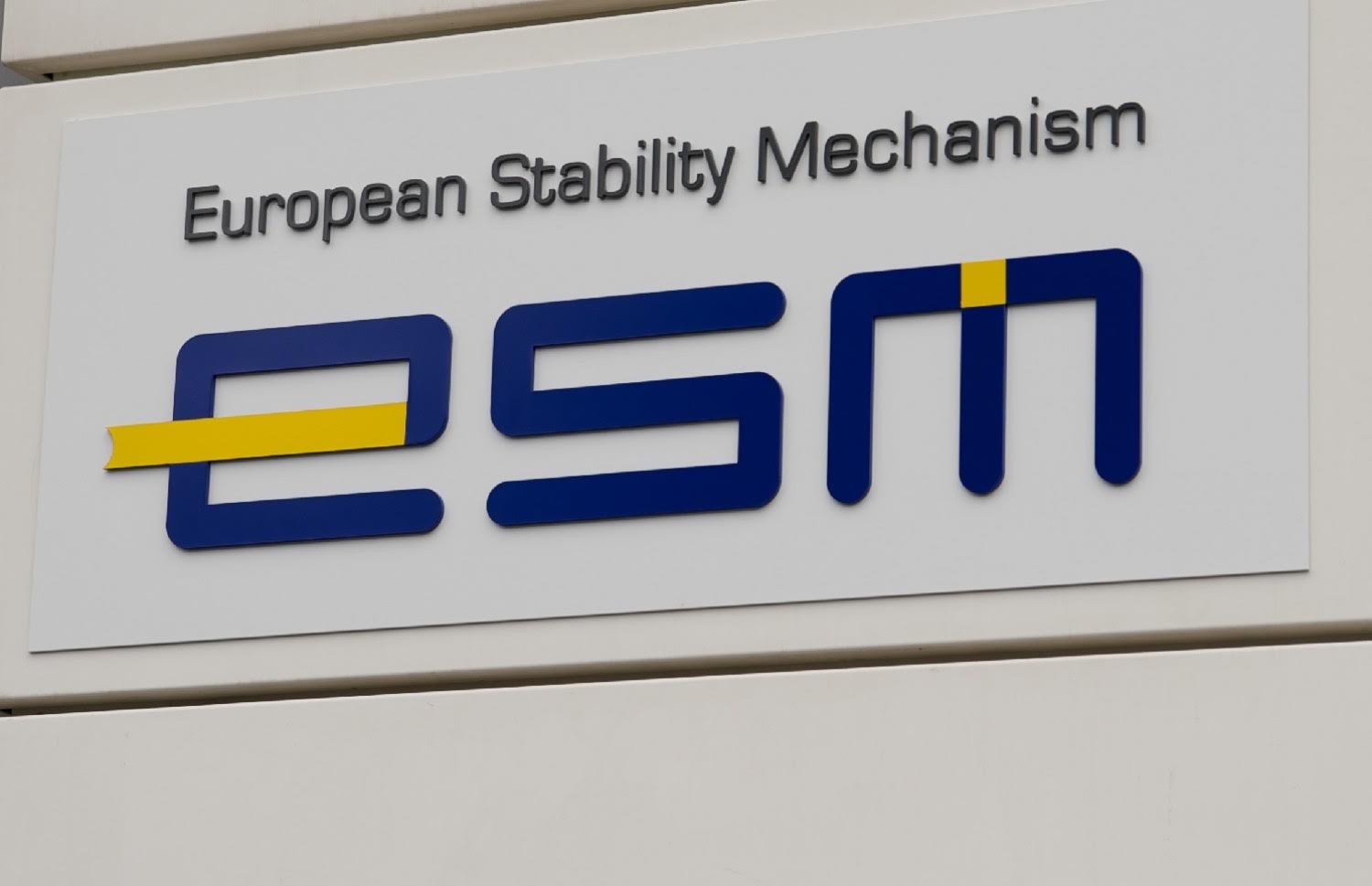 The € 15 billion tranche destined for Greece was disbursed by the ESM a little while ago. Klaus Regling, for his part, welcomed the 20 August landmark, when the Greek programme will end, while stressing that in the post-programme period, Greece would not have to reverse past reforms and urges it to pursue sustainable economic and fiscal policies.
The installment will be used for the liquidity cushion (€ 9.5 billion) and debt servicing (€ 5.5 billion). With this "pillow" rises to € 24.1 billion and can cover the country's financing needs up to 4.8 years, if at the same time short-term bonds are being issued.
In a series of questions about the Greek programme, the Fund notes that of the € 61.9 billion allocated to Greece under the third programme, € 36.3 billion covered debt servicing needs, 8.8 billion other financing needs (including € 7 billion for government debt arrears and € 500 million for Structural Fund needs) and € 5.4 billion to support banks (of which € 2 billion has already been reimbursed). Moreover, € 11.4 billion is used for the liquidity cushion.
Responding to why the total amount of €  24.1 billion euros left out of the € 86 billion foreseen, he explains that out of the € 25 billion originally planned for the banks only € 5.4 billion was given to them, while there were even higher than projected domestic sources of revenue from treasury management and debt repurchases. He reminded that even in the programmes of Portugal and Cyprus, the amount that was eventually used was smaller that the (originally) allocated.
Asked whether the debt is viable, the Fund replies: Implementing an ambitious growth strategy and prudent fiscal policies by the Greek government will be the key components for debt sustainability. Through its long-term development programme, Greece is committed to presenting the achievements of it, that include the integration of the reforms initiated by the programme and the pursuit of reforms designed to promote potential growth. In addition, the government is committed to maintaining a primary surplus of 3.5% of GDP by 2022 and in the coming years to continue to ensure that its budgetary commitments are in line with the European framework…. / IBNA