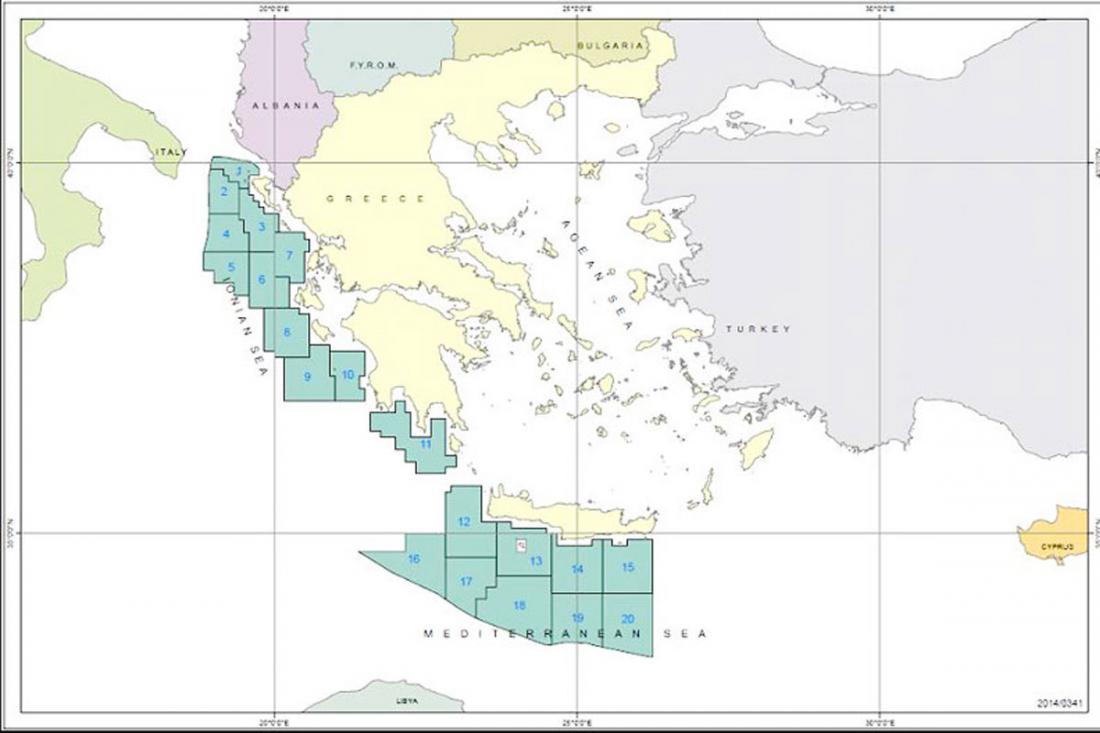 On the major prospects for Greece in the years to come from the exploration, exploitation and transport of hydrocarbons focused the chairman and chief executive officer of Hellenic Hydrocarbon Resources Management (HHRM), Ioannis Basias, during his speech at the 1st International Conference in Kozani, titled: "Cyprus – Greece – Israel: exploration and exploitation of hydrocarbons".
The intense interest of large corporations, according to him, is mainly directed to the maritime region of the eastern Mediterranean (Israel – Cyprus – Egypt) with an average depth of 1,200 meters, then to the Black Sea area (on the Bulgarian and Romanian borders) with average water depth of 2 km and finally in areas such as the Ionian and Southwest of Crete, with the same and even greater depth.
"These will be the future geographic locations and that's why it's important", said HHRM's chairman and CEO.
However, as he pointed out, in some areas for which positive data have been gathered, at least three years will be needed for technology to allow drilling at 3 km deep, which is the current technical and economic boundary of exploitations.
"We are not the center of the world, we are part of the interest of international industry in such environments", stressed Ioannis Basias and underlined that "this can be used in the best interests of the country".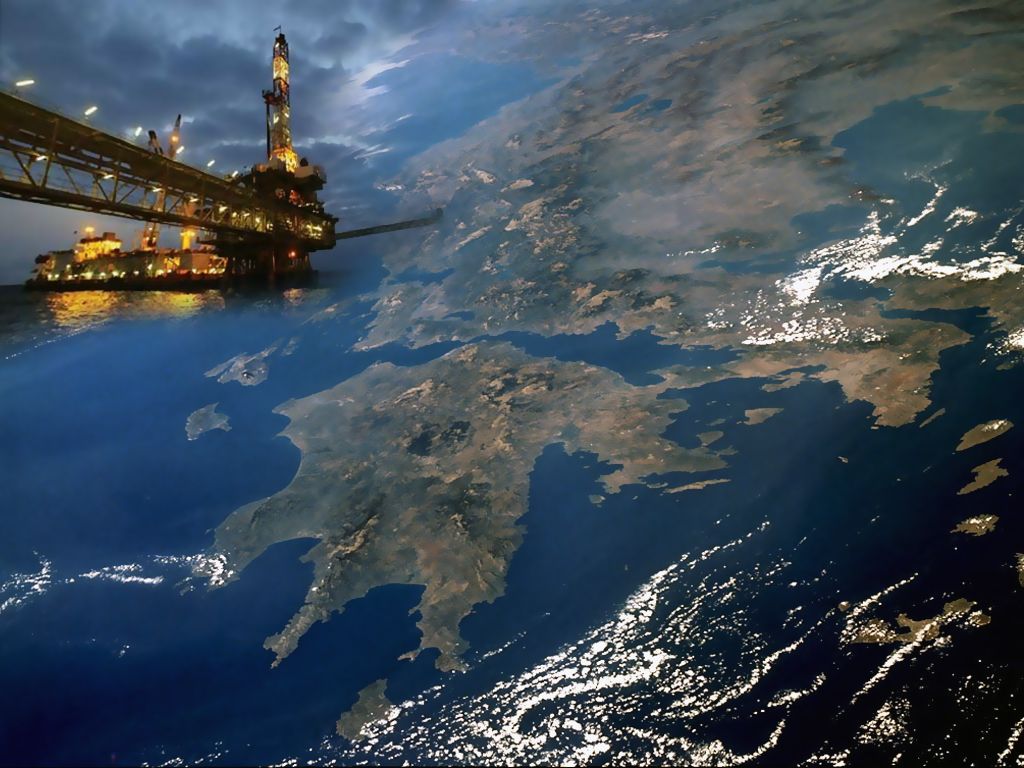 With regard to the areas on the Greek territory where the interest of hydrocarbon research focuses, HHRM Vice-President Spyros Bellas has pointed out that the existing concessions relate to eleven marine plots in Greece, for seven of which there are relevant laws (Ioannina, Arta – Preveza, Aitoloakarnania, NW Peloponnese, Katakolo, Patraikos Gulf and the plot 2 west of Corfu).
The remaining four, plot 10 in Kyparissia bay, the area in the Ionian that has been developed by EDEY and two areas between Peloponnese and Crete, are expected to be approved by the House in the coming period.
Bellas said that the first drillings should be expected early next year at the Gulf of Patras (HELPE and Edison) and Katakolo (Energy Aegean).
He added that areas that will be "mature" in two or three years are "block 2", west of Corfu (Total – ELPE), and in three to four years the region of the Ionian (Repsol – ELPE), while three to five years from nowadays is expected to be required for the marine areas west and southwest of Crete (Total – ExxonMobil – ELPE).
It is noted that data are collected and studied from areas south of Crete, in the southern Peloponnese and in the Ionian, SW of Paxoi, west of Corfu and west of Zakynthos./IBNA