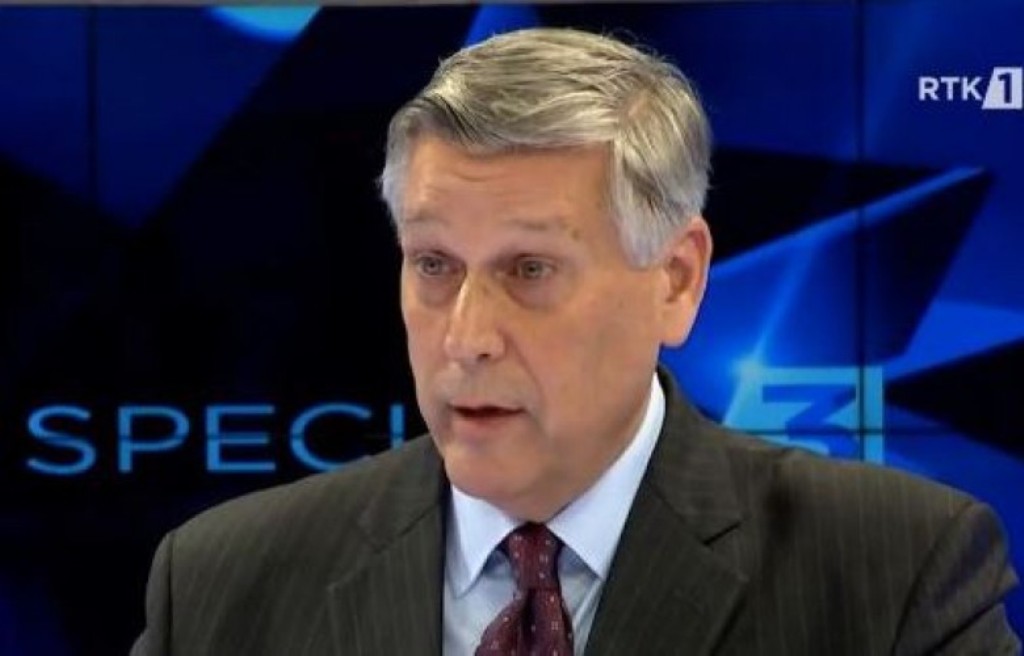 The 100% tax hike that the government of Kosovo has decided to slap on Serbian imports is threatening the friendly ties between Kosovo and the US.
IBNA has learned that Washington has decided not to issue visas for Kosovo's officials. A few days ago, an entry visa was refused to PM Ramush Haradinaj who had an official invitation to visit this state.
The tax could worsen relations with the most powerful country in the world, however, US ambassador to Pristina, Philip Kosnett said in a televised interview for KTV that he rules out the possibility of economic sanctions against Kosovo.
"Our view is that the most effective way forward is to suspend the tariff now, and then Kosovo and Serbia, with the Americans and Europeans involved in the conversation, can decide what the next steps are. We can go round and round in circles on this. We are not asking for Kosovo to permanently drop the tariffs, we are asking for a temporary suspension. And finally, we don't have time to get into a long discussion of economics, but the fact is tariffs have a very short life span of effectiveness. Companies adapt, governments adapt, individuals adapt. So while I understand the emotional charge that people get from instituting tariffs, you have to adapt to new circumstances. Kosovo's leaders are quite capable of demonstrating the courage and the flexibility to move this process forward and we think that's what their people deserve", the ambassador said.
Ambassador Kosnett also said that Kosovo and the US must work together.
"It's like a marriage, you have to respect each other's needs, each other's perspectives. If, as some Kosovo officials have actually said in the last few days, that Kosovo doesn't need the United States anymore, well, I don't think that's what the people of Kosovo think. I think that the people of Kosovo very much want to keep a close relationship with the United States. But if Kosovo decides that is not important, you know, we'll see what happens in the future", he said. /ibna/