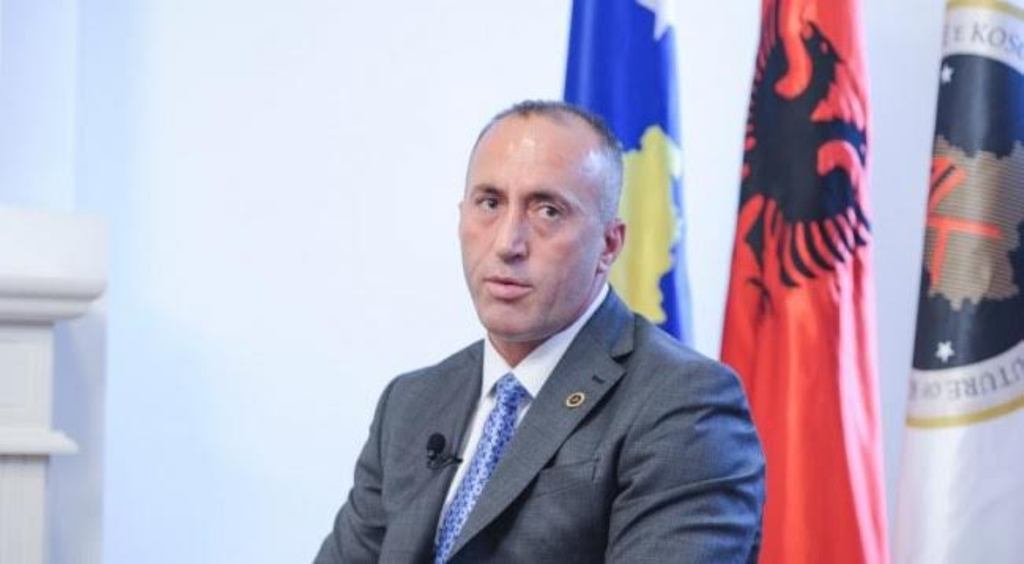 In its first 100 days, the government of Kosovo has taken many decisions which have a direct effect on the economic development and wellbeing of the citizens of Kosovo.
This was said by the Prime Minister of Kosovo, Ramush Haradinaj while presenting the work done by his cabinet in the past three months.
He said that during this period of time, the government has also signed the agreement for the construction of the "New Kosovo" thermal power plant amounting to 1,3 billion euros.
"Once it's implemented, this project will secure energetic independence for the state of Kosovo. But this is not only a capital investment. At the start of this term in office, the government of Kosovo has also ratified the Threshold Agreement, which enables the investment of 49 million USD in the economy of Kosovo", Haradinaj said.
According to him, the government has marked progress in the realization of economic reforms and the process of European integration.
"We have sent to Parliament the 2018 draft budget of over 2 billion euros, which is a budget of development. This budget guarantees new jobs and overall development. Concrete decisions have been taken for the full implementation of SAA by speeding up the European Reform Agenda, with the aim of being granted the EU candidate status until 2020", the PM said.
Haradinaj said that in these three months, the government has taken 244 decisions which relate to the realization of urgent reforms.
But, the Democratic League of Kosovo (LDK) has said that the 100 days of this government have damaged Kosovo.
The leader of LDK, Isa Mustafa said that the government led by Ramush Haradinaj has caused economic and moral damages.
"100 days later, Kosovo is more isolated, poorer, unemployment has risen, there's no perspective, there's extreme nepotism, enormous abuses and incriminated people have been appointed in key government positions", he declared. /balkaneu.com/