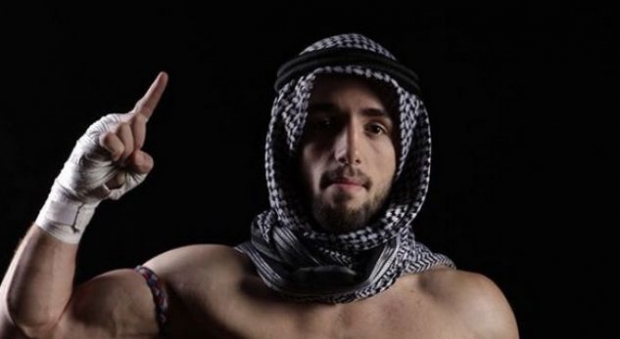 Tirana, 3 August 2015/Independent Balkan News Agency
Former Thaiboxing champion, the Albanian Valdet Gashi, has been executed by ISIS (Islamic State of Iraq and Syria). This information published by German media comes after the fact that it was still unclear how the murder of the Albanian, who had gone to Syria a few months ago to fight for Jihad occurred.
The investigation suggests that the champion Valdet Gashi had started to express his suspicions about ISIS ways of doing things.
With his dilemmas, he even addressed to one of the FDP politicians, Tobias Huch from the land of Rheinland-Pfalz (Federal Republic of Germany). He had contacted politician Tobias Huch through social networks.
But it seems that ISIS monitors every communication in its territories and that of its members.
Correspondence between the two sides reveals that Gashi had demanded the intervention of the German politician to make the exchange of hostages that are held by ISIS in Syria.
Two days after Gashi had contacted Huch for the release of three hostages and their removal from ISIS controlled territories, his killing was reported.
Huch, but also Syrian opposition organizations of human rights based in London, believe that Gashi was executed by ISIS. The execution of the young man, a world talent in Thaiboxing, followed ISIS surveillance of his communication, in the framework of the full surveillance made to fighters who come from European countries. /ibna/