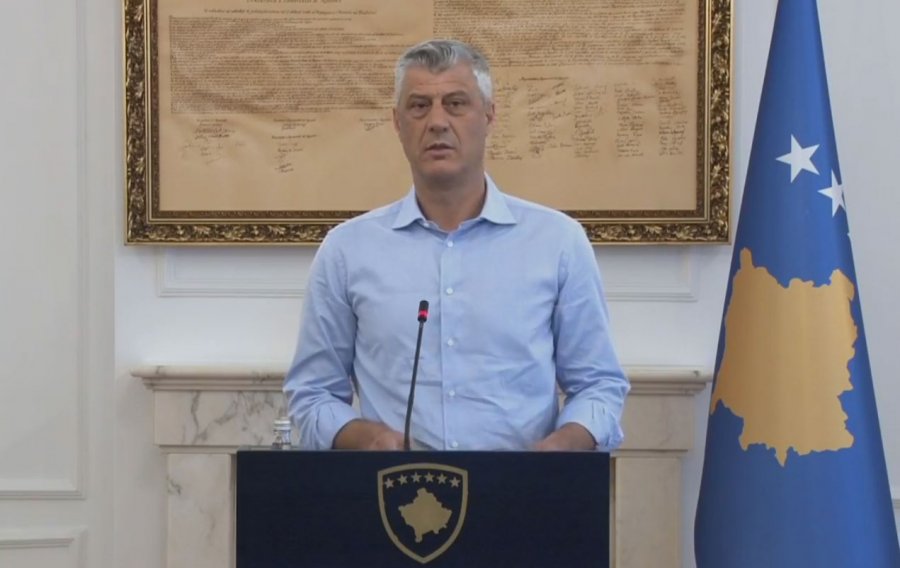 In another news conference, the president of Kosovo, Hashim Thaci has reiterated today that there will not be any divisions of Kosovo and that there will be no autonomy for the Serbs.
According to him, what "border correction" is supposed to mean is for the Presevo Valley to be given to Kosovo and nothing else.
"We should make maximum efforts in order to come up with a peaceful solution. I'm committed to reaching an agreement and following the demand addressed by representatives of Presevo, I have proposed a border correction with Serbia as the only possibility to legitimize the demands of Albanians living there. This does not mean division of Kosovo or autonomy for the Serbs", Thaci said.
"Correction of borders would imply Presevo, Medveda and Bujanovac joining the Republic of Kosovo. This should be a transparent and peaceful process between Kosovo and Serbia", Thaci added in this news conference. /ibna/