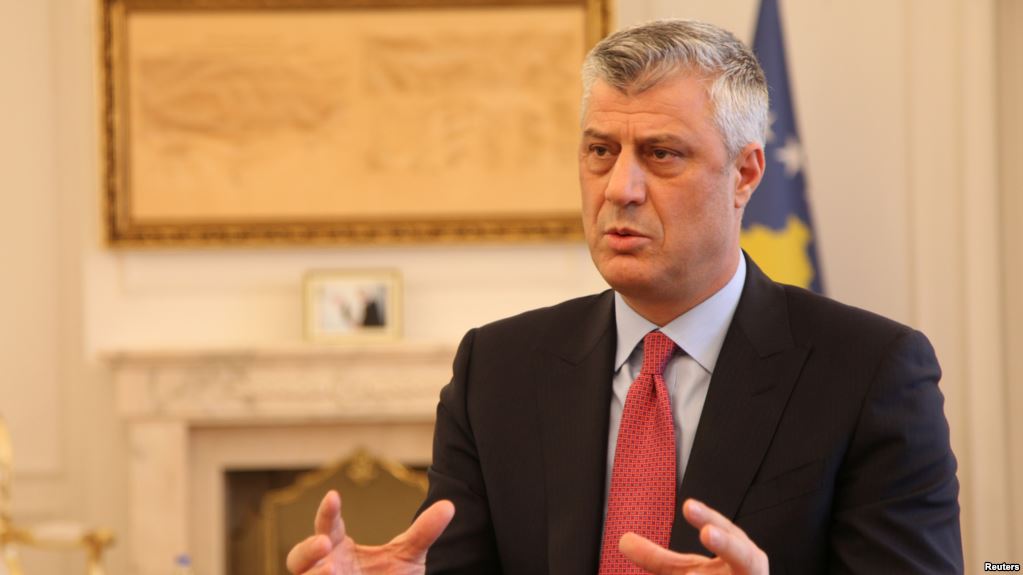 President of Kosovo, Hashim Thaci has declared today that Kosovo extends its solidarity to the Greek people following the recent fires engulfing the country.
The head of the Kosovan state has expressed the readiness of the institutions of the country to offer its aid to the neighbouring country.
"I'm deeply touched by the deaths caused by the fires in the area of Athens. The stories that we hear are terrible, but we find courage in the heroic acts of fire fighters and rescue teams. Kosovo extends its solidarity to its neighbour and is ready to offer its support", he said.
Meanwhile, Greek officials said on Tuesday that at least 49 people have lost their life and that more than 140 have remained injured from the fires in the areas surrounding the capital.
Regional authorities have declared the state of emergency in the east and west of the capital and have sent military troops to help fire fighters.
Athens has also requested aids from the European Union to be able to cope with the fires. /ibna/