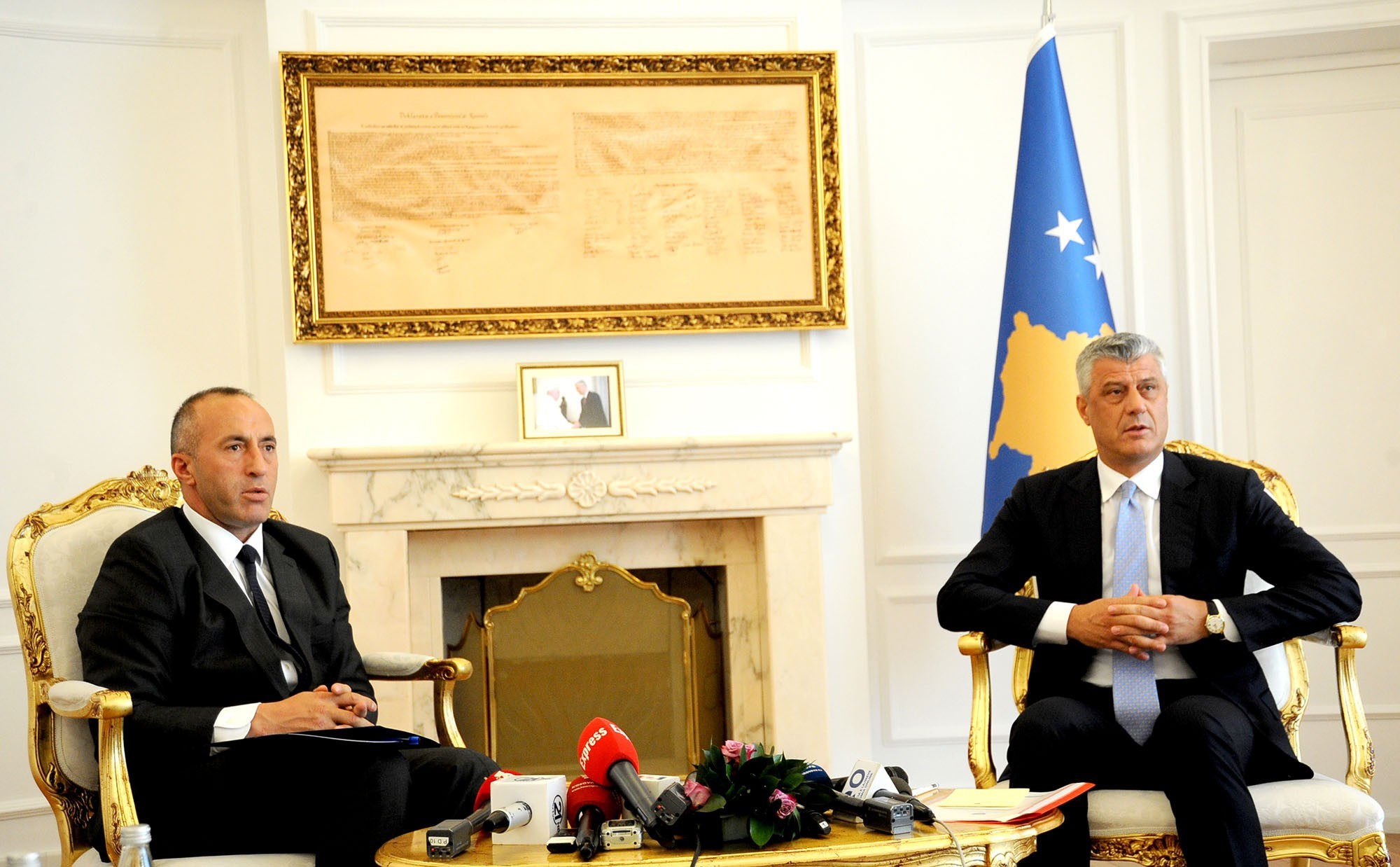 Kosovo President Hashim Thaci and Acting Prime Minister Ramush Haradinaj have responded to statements by Serbian President Aleksandar Vucic, who called the Racak massacre "a fabrication".
"I see officials from #Serbia denying some of the worst crimes against civilians that happened in Europe, confirmed by ICTY, like #Reçak. Serbian genocidal policies cannot be defended. They must be denounced. Peace, reconciliation, justice cannot be built based on denying crimes", Thaci declared.
Meanwhile, Ramush Haradinaj said that: "it is regrettable that Serbia, regarded as the EU's favorite state, continues to cultivate ethnic hatred of Albanians and denies its genocidal crimes".
On Thursday, Serbian President Aleksandar Vucic stated that as far as Reçak was concerned in 1999 "it was a fictional crime, and that everything was the fabrication of a rogue, namely William Walker".
"I will repeat this every day and see who will judge us", Vucic said.
The Recak massacre is recognized as one of the events that marked a turning point in international diplomacy in relation to Serbia and Kosovo, preceding the processes that led to the NATO bombing campaign against Serbia's military targets.
The killing of 45 Albanian civilians by Serbian paramilitary forces in Reakak was termed a "crime against humanity" by the former head of the Verification Mission in Kosovo, Ambassador William Walker./ibna