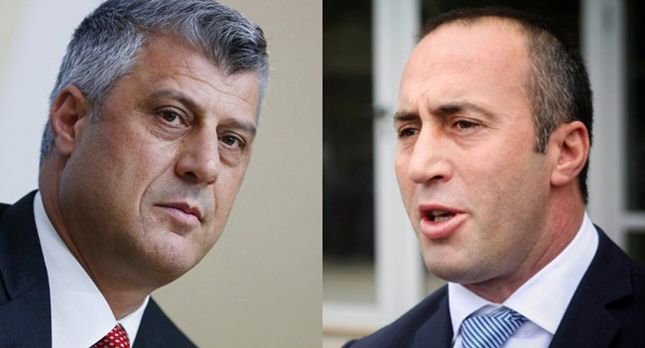 Kosovo President Hashim Thaci and Prime Minister Ramus Harantinaj urgently travelled to Tirana following an invitation by Albanian Prime Minister Edi Rama.
According to Kosovo newspaper Gazzeta Expres, the two politicians departed late Tuesday night for Tirana where they will meet for talks with Albanian premier Edi Rama.
The newspaper cites government sources, without, however, mentioning why Rama has summoned them for talks. It is noted that Kosovo Deputy Prime Minister Kadri Veseli and Deputy Prime Minister Fatmir Limaj are already in the Albanian capital on an official visit.
Sources in Pristina said the purpose of the talks is to form a common policy on the dialogue with Serbia.
Edi Rama appears displeased with the different views and positions among Albanian politicians in Pristina on the final resolution of the Kosovo issue. He is particularly irked by the public disagreement between Thaci and Haradinai on the issue, believing that it promotes a bad image abroad, weakening Kosovo's negotiating position./IBNA