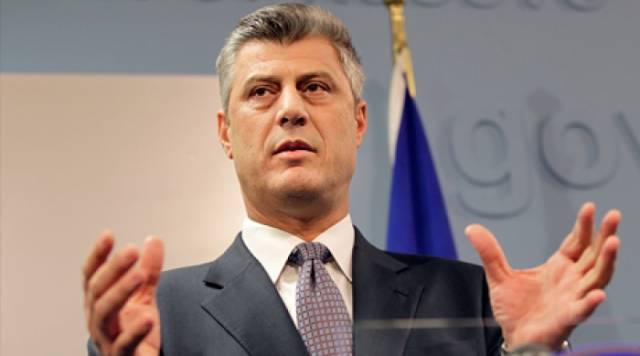 Pristina, July 22, 2013
Prime Minister of Kosovo, Hashim Thaci has talked about the rights of Albanians in FYR Macedonia. Here he has compared the Albanians of FYROM and Serbs in Kosovo by saying that 3 percent of Serbs who live in Kosovo have more rights than 35 percent of Albanians that live in FYROM.
According to Thaci, one in three citizens in FYROM is Albania. "In FYROM, the last census of the population was unsuccessful and the public opinion doesn't know the exact figure of population according to ethnicity, but I'd like to say that one in three people is Albanian in this country", said Thaci.
Thaci has also talked about the need for the implementation of the Ohrid Agreement. /ibna/