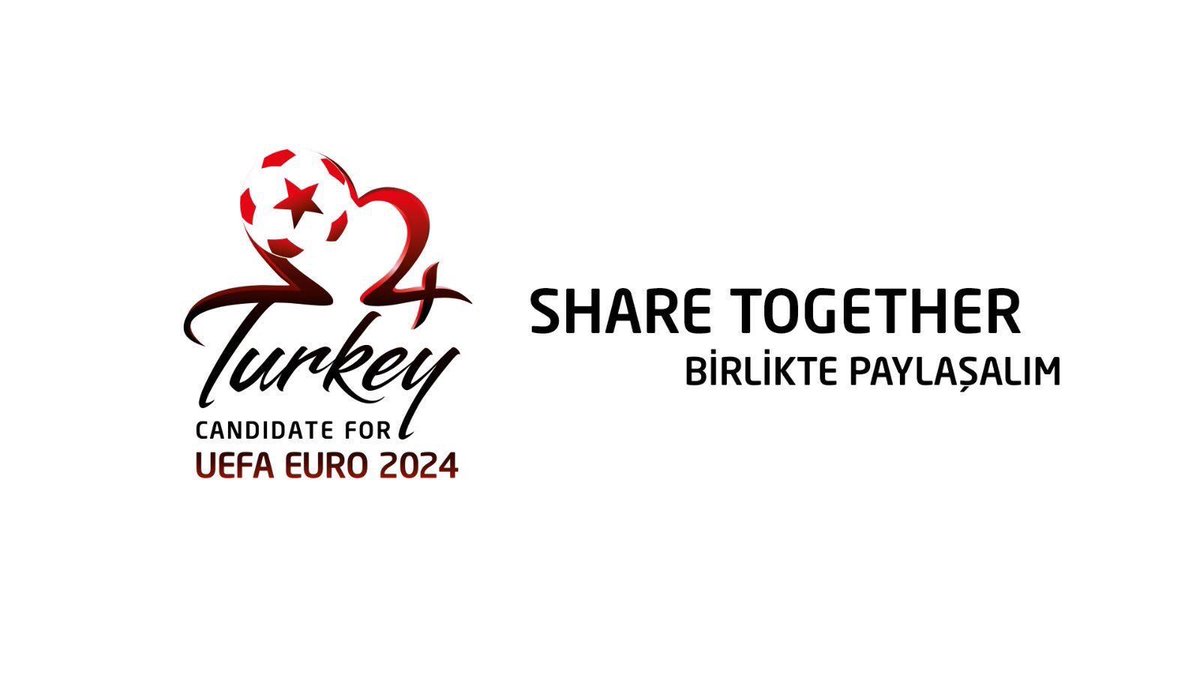 "We are ready", says the Turkish Football Federation (TFF) chair Yıldırım Demirören with pride. He refers to the country and its readiness for the UEFA EURO 2024.
"We have supplied all the guarantees and more to maximize the UEFA's revenues… This world-class event not only has the full support of all necessary governmental institutions, but also the backing of the Turkish people", Demirören. He added that "The Republic of Turkey has mobilized huge resources for globally distinctive infrastructure projects and stadia investments in accordance with 'Vision 2023' to commemorate its centenary", Hurriyet newspaper reports citing what Demirören wrote in the UEFA EURO 2024 Bid Brochure, which was submitted to the UEFA on April 26.
Another person who stressed Turkey's eagerness to host the European sports event is Barış Telli, the country's candidacy ambassador and a member of the European champion Amputee National Football Team.
"In addition to the federation and our government, the entire population in 81 cities shares our belief that it is Turkey's time now. I have no doubt that the valuable stakeholders of the European football family will be impressed with our firm belief, enthusiasm, and eagerness to host this tournament."
This is Turkey's fourth consecutive bid while it is noted that it is "the only member country in the top 10 European economic powers and top 10 European football markets that still has not hosted a EURO tournament." Ankara believes that this is the year.
The state has invested over 3 billion euros for new stadiums and according to the tournament's Turkish brochure, "The Republic of Turkey, through the Sports Ministry, has built 37 state-of-the-art stadiums across the country and established football areas in cities and rural areas…"
The host will be announced on 27 September 2018 in Nyon, Switzerland…. / IBNA