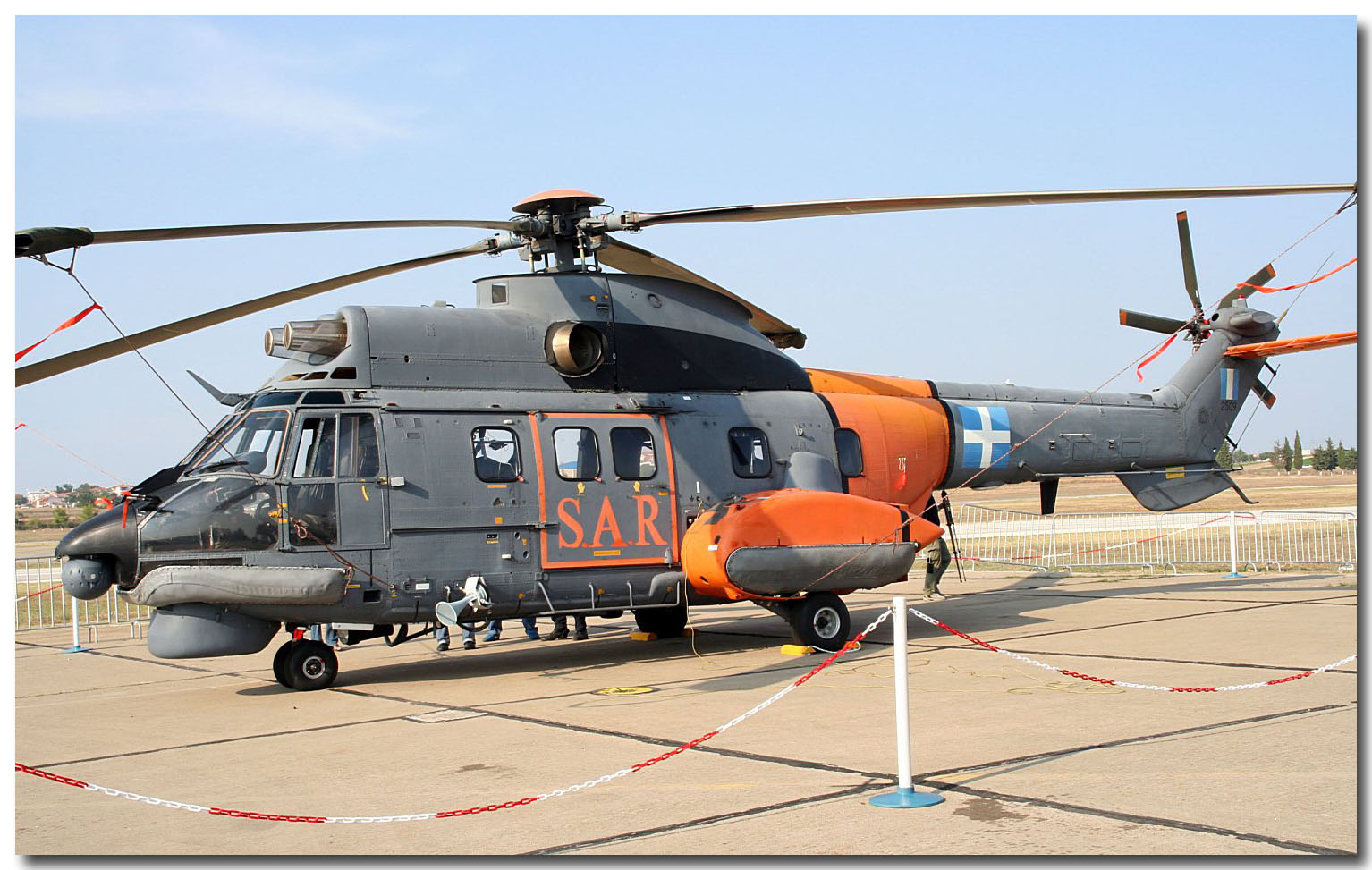 Athens, January 13, 2015/ Independent Balkan News Agency
By Spiros Sideris
A new round of testimonies of the accused for another case of supply of military equipment, in which allegedly kickbacks were involved, has began.
The first to pass the door of the office of the magistrate against Corruption, Gabriel Mallis, was a retired officer, who was released after paying 15,000 euros as bail.
The indictment he faces includes felony bribery and money laundering, criminal offenses related to the supply of helicopters Super Puma.
This retired officer, along with two other colleagues, who are also under criminal investigation, allegedly received a total of 523.773 euros to promote the signing of the contract with the company eurocopter.
To the person who apologised first, reportedly ended up in 2008, 185,000 euros from the co-defendant's account, which, according to the indictment, come from the account of Malwern company.
The said company is the property of two businessmen who have been called to testify, since they appear as intermediaries in the supply of the Super Puma.
According to information, the accused before the magistrate denied the charges against him.