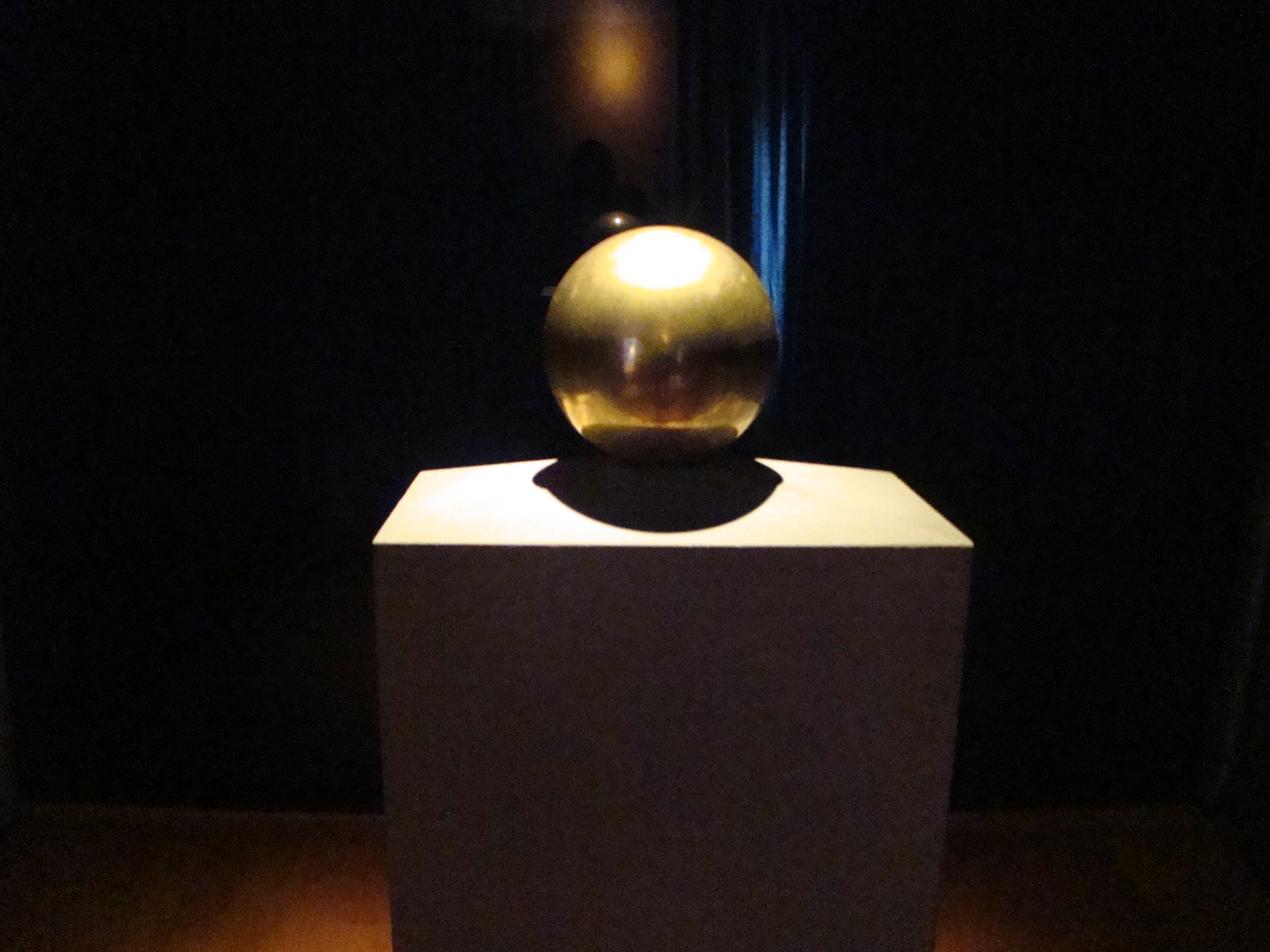 Belgrade, June 1, 2016/Independent Balkan News Agency
By Milos Mitrovic
Urn with the ashes of famous scientist Nikola Tesla is again at the focus in Serbia. Namely, Serbian Orthodox Church (SPC) patriarch Irinej suggested to President Tomislav Nikolic that Tesla's remains should be buried in the Saint Sava temple in Belgrade. Tesla's monument would be installed in front of the temple. However, there are many who oppose this idea.
Tesla's urn is in the Belgrade museum dedicated to him for decades, but SPC has renewed its old idea that the remains should be moved to the temple. The director of patriarchy Stojadin Pavlovic was willing to discuss the issue with N1 television, but he didn't get the blessing from the patriarch.
Tesla's memorial head Aleksandar Protic says that Church's initiative in a secular country could be justified with Tesla's personal and family links with the SPC.
"Nikola Tesla was helping SPC, he was also a donor of the temple (Saint Sava) and there is a traditional link of that kind. But he was also an exceptionally open person, and very good example for understanding spirituality and every intercultural communication", Protic says.
Among other things, Tesla's father was an SPC priest.
At the same time, the initiative for moving Tesla's urn is not a new one. Similar suggestions were launched in 2015 and 2014 and there were fierce reactions each time. Nearly 50,000 people have supported counter initiative "Let defend Tesla".
Marko Marjanovic, the representative of this group, claimed that legal successors and "world public" were against the Church's idea. "This is only their (SPC) personal will and intention to make Saint Sava temple a tourist attraction", Marjanovic said.
In his opinion, the urn should remain at the place where it has been for more than half a century. Nikola tesla died in New York in 1943. His urn was moved to Belgrade in 1957.
Photo: Urn in the Nikola Tesla museum in Belgrade