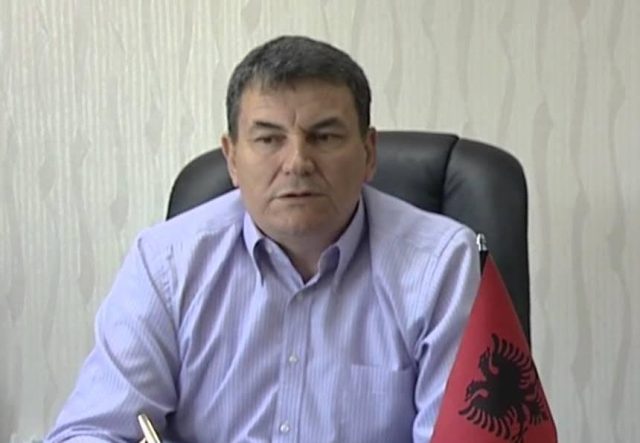 Tirana, 19 November 2015/Independent Balkan News Agency
State police in Albania has a long list of people who may have tendencies for violent extremism.
This was declared by the Police Commissioner, Haki Cako, who issued no other details and published no names about this list of people who are under surveillance.
This declaration came in the framework of terrorist threats following the events taken place in France a few days ago.
"There's a risk analysis about all people who have been identified to have different tendencies. Control is necessary, but also intensive", the police commissioner said.
Mr. Cako said that all necessary measures have been taken. "Police in place extra security measures against terrorist threats, following the latest events in Paris", said the head of Albanian police.
Police in Tirana have increased the state of alert, increasing their presence in the capital to guarantee security.
According to the order issued by the heads of police, every patrol must be equipped with heavy guns, to react in case of a criminal or terrorist situation.
The decision to boost security measures followed an analysis of the State Informative Service, which suggests that Albania is threatened by terrorist attacks.
As a result, many police forces have been assigned to secure Parliament and other institutions such as the Council of Ministers and General Prosecution.  /ibna/