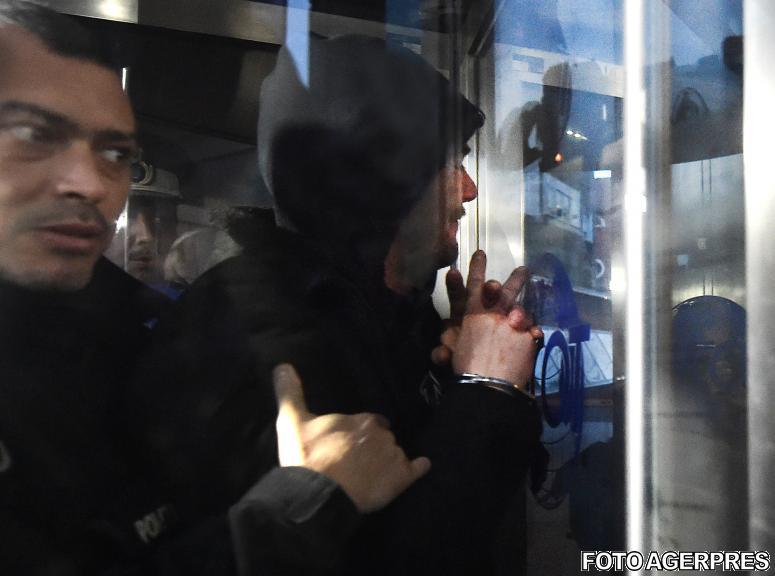 Bucharest, December 2, 2015/Independent Balkan News Agency
By Irina Stoica
A Romanian citizen of Hungarian ethnicity who planned to detonate an improvised explosive device at the National Day celebrations was remanded in custody. It's the decision of a court in Bucharest and, though it's not final, it is binding. Therefore Beke Istvan Attila is now under arrest.
Prosecutors of the Directorate for the Investigation of Organized Crime and Terrorism (DIICOT) detained Beke on Tuesday, in the Transylvania town of Targu Secuiesc. He is charged with attempted actions against constitutional order and failure to observe the rules governing the explosive materials. For several hours prosecutors put him under tough scrutiny before asking a judge to put him under preventive arrest.
Beke Istvan is an important member of the Romanian extension of nationalist extremist structure HVIM based in Hungary, that has revisionist and separatist objectives. Searches conducted by the prosecutors at an air soft gun training range near Covasna revealed pyrotechnical and electronic materials, which assembled have the capability to produce disasters and which are banned from being held by the citizens.
The prosecutors explained they found 400 pyrotechnical materials, electronic devices and night-sighting military devices and an image booster, which are also banned from being held by individuals.
The town of Targu Secuiesc is located in a three county region (Harghita, Covasna and Mures) close to the Eastern Carpathian Mountains inhabited by many Szeklers, a subgroup of the Hungarian people. Some of the so-called Székely Land leaders are trying to obtain self-governance for this region. Article 1 of the Romanian Constitution defines the country as a "sovereign, independent, unitary and indivisible national state".