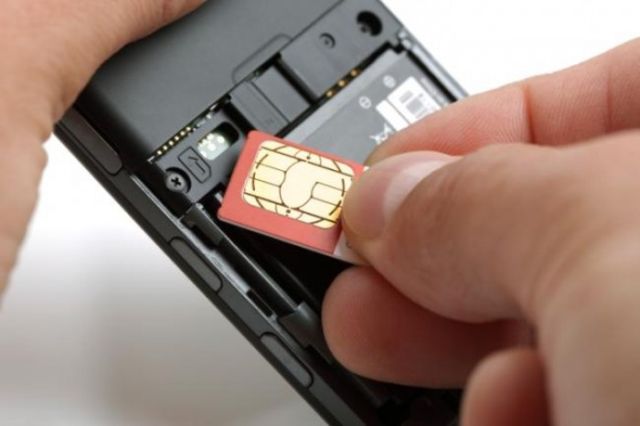 Bucharest, January 8, 2015/ Independent Balkan News Agency
By Daniel Stroe
Romania's prosecutor-general has today reiterated the need of a law which allows state security agencies to retain data from pre-paid card and Internet users in the wake of the terrorist attacks in France, reigniting a debate on the so-called "Big Brother" law which was last year rejected by the Constitutional Court.
"For an effective prevention of the terrorist acts we need suitable instruments and the laws concerning pre-paid mobile cards and the data retention could represent such suitable instruments, if we had them. We must pass effective laws that can constitute very good instruments to prevent acts of terrorism, you mentioned Paris… Look at what trying to combat looks like! What's going on is terrible", Tiberiu Nita told the media today.
The so-called "Big Brother" law was struck down as unconstitutional by Romania's top court last July. The law stipulated all the mobile operators and Internet providers shall retain for six months data of users which shall be given to state security institutions upon request. At the same time, the law obliged all the buyers of pre-paid SIMs to present an ID card, which is not the case at the moment.
The bill and then promulgated law had sparked a heated debate in Romania, with the civil society warning against serious violations of intimacy right. In a public letter to the Ombudsman, several organizations warned the law will be ineffective since, they argued, in the absence of a pan-European regulation concerning these pre-paid SIMs, criminals could as well buy these cards from other European countries and then use them in Romania to commit crimes.
But officials were quick to warn that Romania risks becoming a destination for criminals and terrorists unless the law is passed. Some went as far as warning terrorists are buying "bags" of SIMs from Romania.
"To act firmly against terrorists and to prevent acts of terrorism, no measure can be considered too disproportionate", Nitu added today. He went on to point out no terrorism files are currently being handled by Romania's Prosecutor-General's Office which he said it means state security institutions are doing their job.
Amid the reignited debate, an inter-institutional working group, put together by PM Victor Ponta in April 2014, was today urgently convened by the Communications Ministry. The ministry issued a statement today, warning the rejection of the law last year "has created an institutional void with possible negative consequences on the activity of judicial institutions, courts and national security state bodies". Most likely, the law, probably in a slightly different form to try to avoid a new negative result from the Constitutional Court, is to be tabled again amid pressure from ongoing events in Europe, with an outcome hard to foresee at this point.