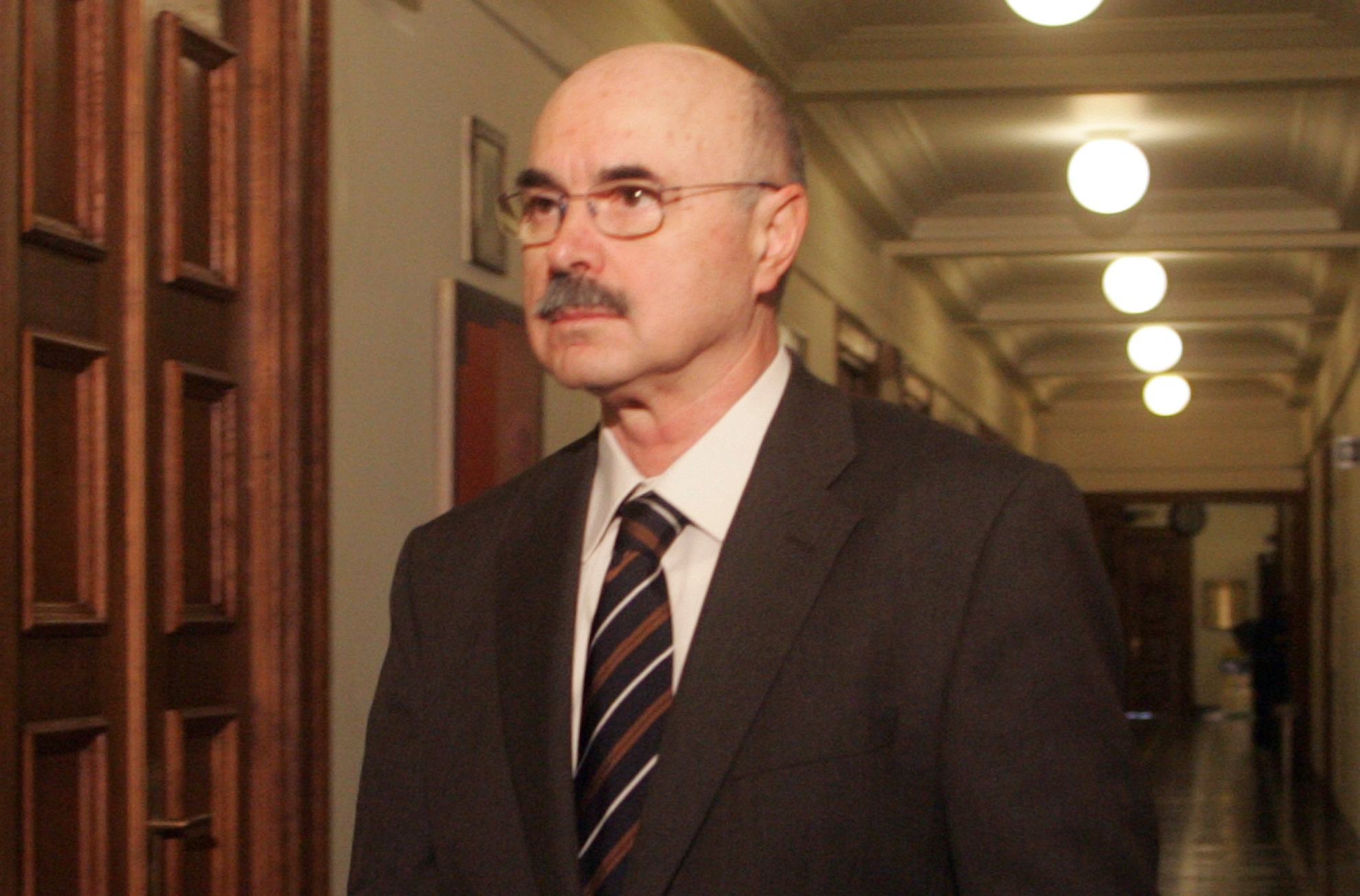 Athens, December 9, 2014 / Independent Balkan News Agency
By Spiros Sideris
His assessment that "the Greeks have a peculiar culture of tolerance of corruption" and that "the relationship of Greek corruption risks becoming a gene", expressed the national coordinator for the fight against corruption John Tents, at a conference held on Monday at the War Museum on the occasion of the International Day against Corruption.
During the works of the event on "The Modern Media in managing corruption", Tentes, among others, pointed out that "it is not the citizens to blame, since they feel defenseless and are facing the phenomenon fatalistic" and stressed the need of changing attitudes and behaviour towards phenomenon.
"The people must believe that there is hope. We have to change and transform the passive stance into active. We need to motivate people and encourage them to denounce corruption", he said.
Elsewhere in his speech, Mr. Tentes said that the media should "inform citizens about corruption, to help change their culture, to awaken people and to reveal corruption cases".
The Secretary General of the Ministry of Justice Transparency, G. Sourlas, referred to the need to "end the regime of lawlessness and opacity in the functioning of the Media", as notes in its conclusion the Committee on Institutions and Transparency of the Parliament.
Also, Sourlas said that "there must be an end to a twenty year pending -worldwide origicality- on the legality of operation of radio and television stations", adding that the control section of transparency of Mass Media in the Greek Radio-television Council (ESR) does not work.
In addition, Sourlas said that "a financial control is not carried out in companies in the Media, because for nineteen years there hasn't been a ministerial decision to determine the fees of the auditors".