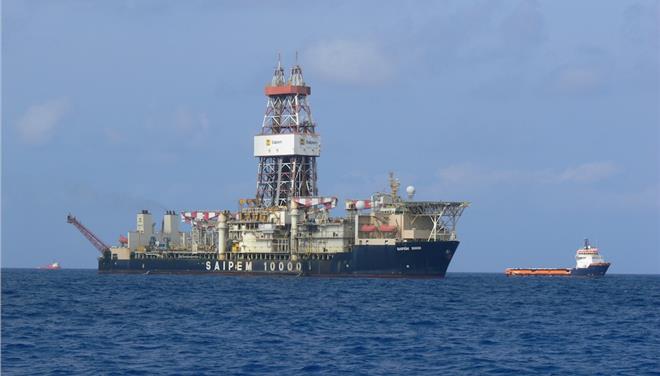 Oil and Gas exploration trouble Ankara
By Manolis Kostidis – Ankara
The Turkish Foreign Ministry issued a communiqué on new investigations in Cyprus Exclusive Economic Zone (EEZ). It is impressive that the announcement was made on the day of religious holidays (Bayram) of Muslims, which is an otioseness in Turkey.
Turkey has expressed its concern regarding the new round of investigations in the Cypriot EEZ.
"We ask the international community to prevent the unilateral and provocative actions of the Greek Administration of Southern Cyprus (Kıbrıs Rum Yönetimi,). Until that happens, with a view to safeguarding the rights of the Turkish Republic of Northern Cyprus (TRNC) on these resources, our country will support the "TRNC" in terms of sending a platform in the region", emphasized the new press release.
Turkey says it will also provide support to the "TRNC" to go through with similar research in the territorial waters of Cyprus. "The Greek Cypriot Administration of Southern Cyprus" continues to ignore the call of the Turkish Cypriot side for the allocation of the resources of hydrocarbons. The Turkish side will support the recent placement of the Ministry of Foreign Affairs of "TRNC" in terms of launching investigations in the plot 9 of 'TRNC'", concludes the statement.
Turkey, which is a candidate country for EU accession, continues the negotiations, but does not recognise the Republic of Cyprus, which is an EU member. Also all ports and airports of Turkey, as well as its FIR cannot be used by the cypriot ships and planes respectively.