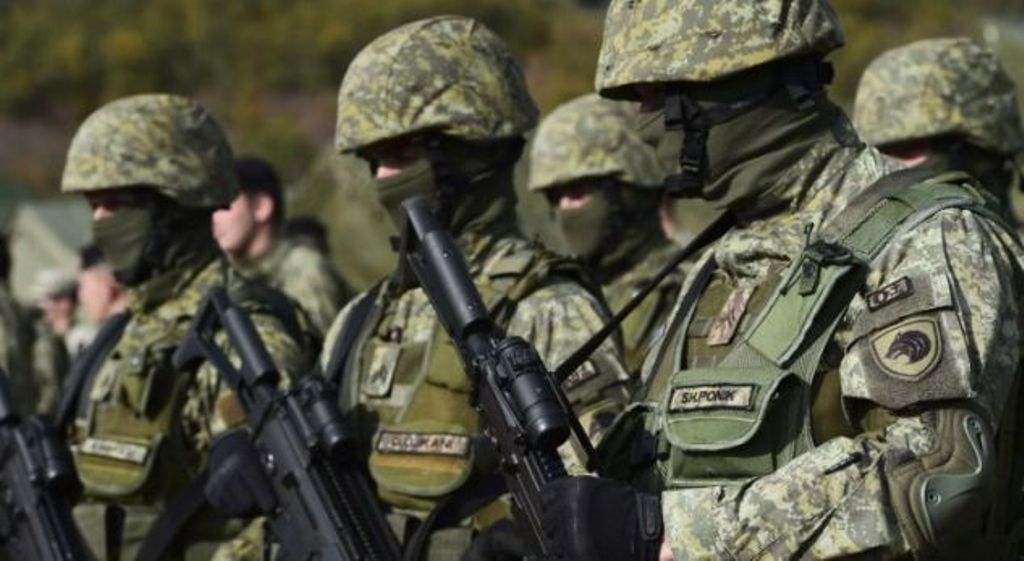 Authorities in Kosovo have reported that they've released five members of the Serb community after they were taken in for questioning by police. These individuals were arrested on Tuesday on suspicion for their involvement in activities which threatened law and order in Kosovo.
Their arrest sparked strong reactions in Belgrade. The head of the Office for Kosovo at the Serb government, Marko Djuric said that the arrested Serbs were against the formation of the Kosovo Armed Forces. He declared on Tuesday that the arrested people must be released and that if this doesn't take place until tonight, "there will be no talks" for a long time.
But, police dismissed the claims made by Serb media that the operation targeted former members of Kosovo Security Forces, who have resigned in the recent days. "We would like to clarify that these are mere speculations of the media in question", police declared.
Meanwhile, the speaker of Parliament, Kadri Veseli declared on Tuesday that law enforcement agencies in Kosovo have fulfilled their duty by arresting the five people, as according to him, they threatened law and order. "We condemn every act which aims at destabilizing Kosovo and threatening the lives of our citizens. We would like to assure all citizens, regardless of their ethnicity, that we will protect them", he wrote on social media.
Meanwhile, the Serb Foreign minister, Ivica Dacic who is participating in the Western Balkan Summit in London, declared that the arrests "prevent dialogue" and show that "someone does not want compromise". /ibna/