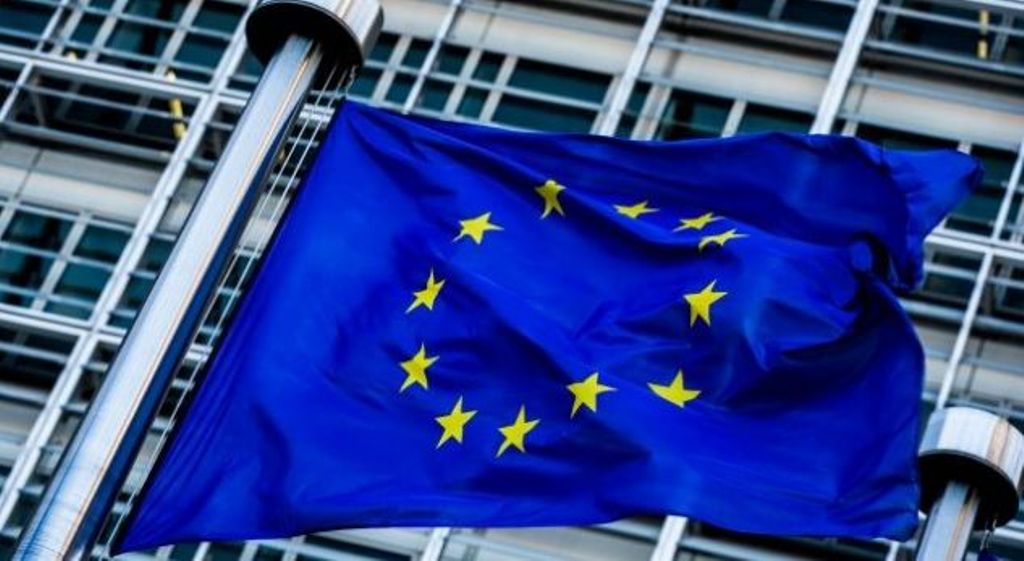 The EU Summit which will be held today and tomorrow in Brussels is also expected to discuss the situation in Kosovo.
At the request of Cyprus, on the first day of the summit, the heads of EU states and governments will discuss the suspension of dialogue between Belgrade and Pristina.
Analysts in Pristina say that this meeting will discuss the lifting of tariffs imposed by Kosovo on goods coming from Serbia.
Professor of political science, Gjon Culaj says that the member states will demand the lifting of the 100% tax hike on Serb goods and the continuation of dialogue for the normalization of relations.
"Kosovo will be asked to lift barriers and continue dialogue, while Serbia will be asked to comply with the Brussels agreement and not hinder Kosovo's accession in international organizations",  Culaj says.
According to him, Serbia should put a halt on its campaign against Kosovo's independence in order to continue dialogue and achieve a peaceful agreement between the two countries.
"The achievement of a peace treaty between Pristina and Belgrade would enable both countries a rapid accession in the European Union and NATO", Culaj says.
On the other hand, authorities in Pristina are pessimistic about the dialogue between Kosovo and Serbia.
According to Fatos Rushiti, advisor at the Ministry of Interior, with the current political class in Serbia, dialogue between the two countries is not expected to yield results.
"Dialogue with Serbia is not expected to yield the expected results. I think that the Kosovar side has been very serious in implementing the Brussels' Agreement, something which cannot be said about Serbia. Serbia has not yet realized that the only way dialogue with Kosovo could lead to a final agreement is through an authoritative figure such as PM Ramush Haradinaj. Unfortunately, not only Serbia has failed to realize this, but it has also acted aggressively in trying to prevent Kosovo's accession at Interpol and other international organizations", Rushiti says. /ibna/