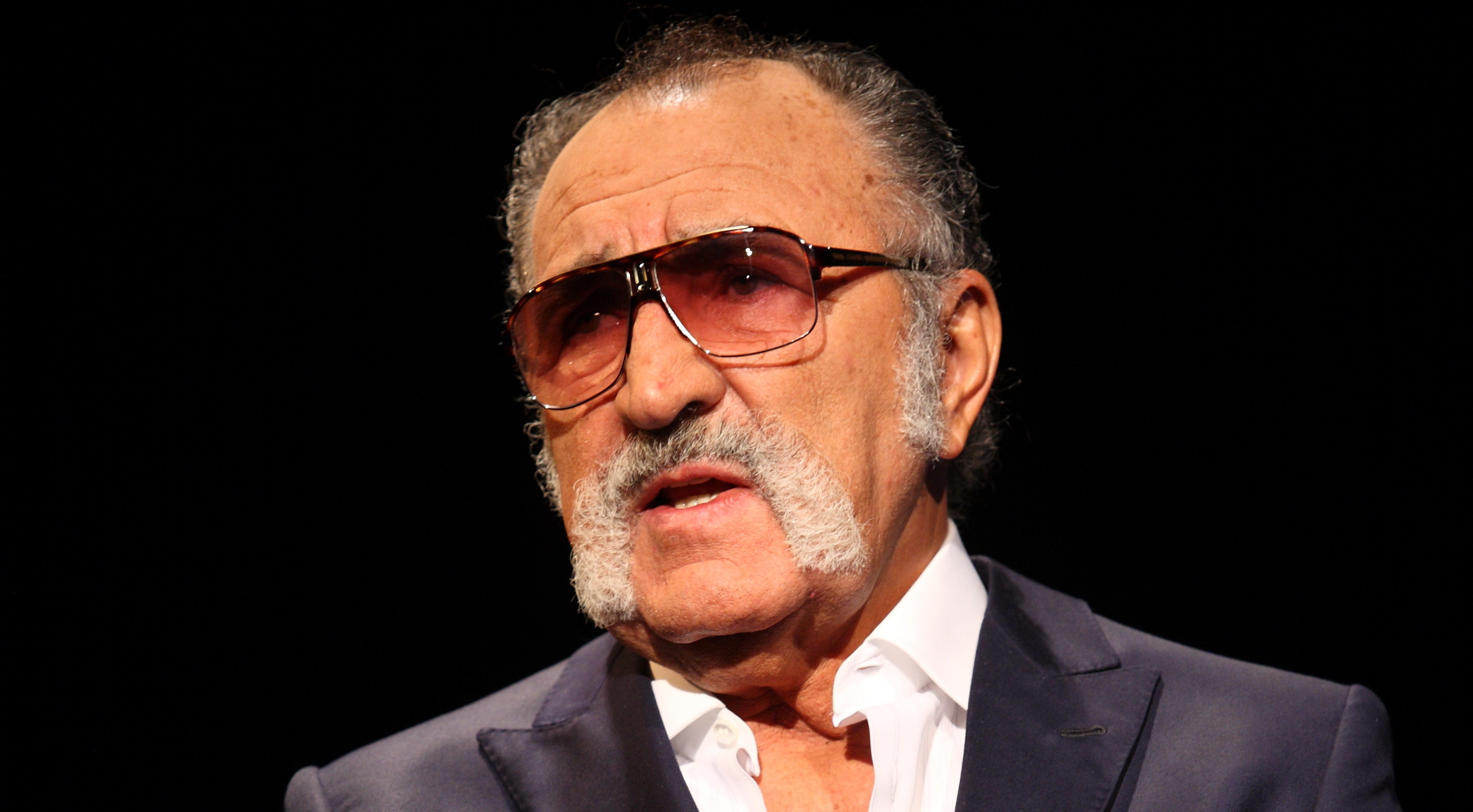 By Daniel Stroe – Bucharest
Ion Tiriac (photo), a Romanian businessman and former tennis player, is the richest Romanian, with a wealth assessed around 1.2 – 1.3 billion Euros, according to the Top 300 richest Romanians issued today by economic weekly Capital.
In 2014, following years of continuous decrease of the cumulative fortune of the 300 millionaires amid the economic crisis, their wealth rose by 4.3 % compared to 2013, reaching 22.47 billion Euros, about one billion more than in 2013 and roughly 16 per cent of the country's GDP. Six years ago, the total fortune of the 300 Romanian millionaires stood at 36 billion Euros. This year also marked an increase of the minimum threshold to make it into the top 300, up from 10-11 million to now 14-14 million Euros.
Even though the fortunes rose proportionally with the country's GDP, in 2011, 2012 and 2013 the total wealth decreased despite Romania's economic progress.
Ion Tiriac, who mainly performs in the banking and insurance system, returned to the first position after he was ranked the third in the 2013 top 300, then with a fortune evaluated at 800-850 million Euros. He is closely followed by Ioan Niculae, who mostly deals in agriculture, with a fortune of 1-1.1 billion Euros.
Niculae was last year designated the richest Romanian with a total wealth around 1.7 billion Euros. The third position is held by Dragos and Adrian Paval, aka the Dedeman brothers, who own the homonymous chain of do-it-yourself stores in Romania. Their assets are evaluated to be worth 650 million Euros, up from last year's 500-520 million Euros.
As expected, most of the millionaires are found in the Bucharest-Ilfov County region and the cumulative wealth of the 136 millionaires here stands at 11 billion Euros. The second and the third position are held by the North-East and, respectively, South-East regions, each with 2.2 billion Euros. The main economic fields which have had the most significant contribution to many millionaires' wealth are agriculture, industry, health and real estate.
Based on Romania's average monthly salary of 1,683 lei (about 400 Euros), the Capital editors say that a man has to work 3,067 years in order to make it into the Top 300 of the richest Romanians. At the same time, in 2013, the largest income a Romanian reported to the state revenue system was 7 million Euros, while the second largest stood at 5.8 million Euros.