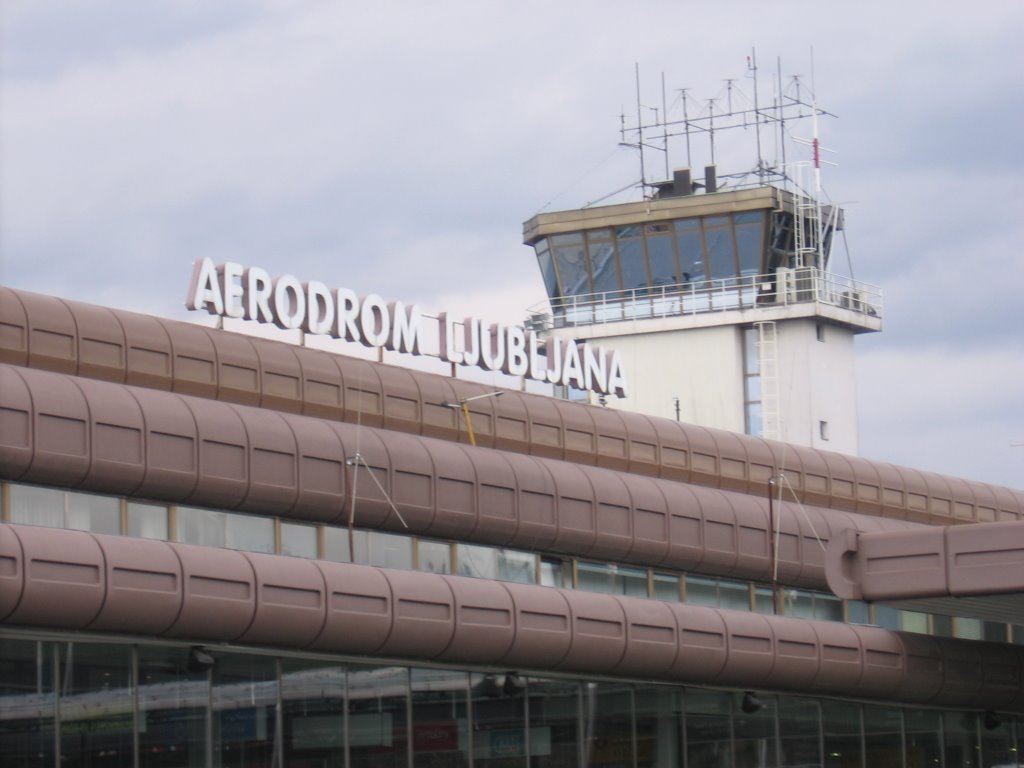 Review Hari Stefanatos
The tender for a 75.5% stake on Slovenia's main airport, Aerodrom Ljubljana, has began as the financial advisor in the sale issued a call for an expression of interest.
The Brnik-based Aerodrom Ljubljana is one of the 15 companies on the Slovenian government's list for priority privatisation and is considered to be one of the most attractive, since it has reputedly attracted attention in recent months from investment firms, operators of nearby regional hubs and large airlines, mostly from Asia.
About 69% of the company is controlled by the slovenian state (50.67% directly, the rest through state-owned funds and companies), while the rest of the 75.5% stake on sale is being sold by smaller stakeholders.
"The airport is profitable and without debt. Taking into consideration its location, modern infrastructure and the possibility to expand, as well as a balanced combination of clients and destinations, the Ljubljana airport is a unique investment opportunity," KPMG, the financial adviser in the sale, said as it published the call in today's business newspaper Finance.
(Source Sloveniatimes)