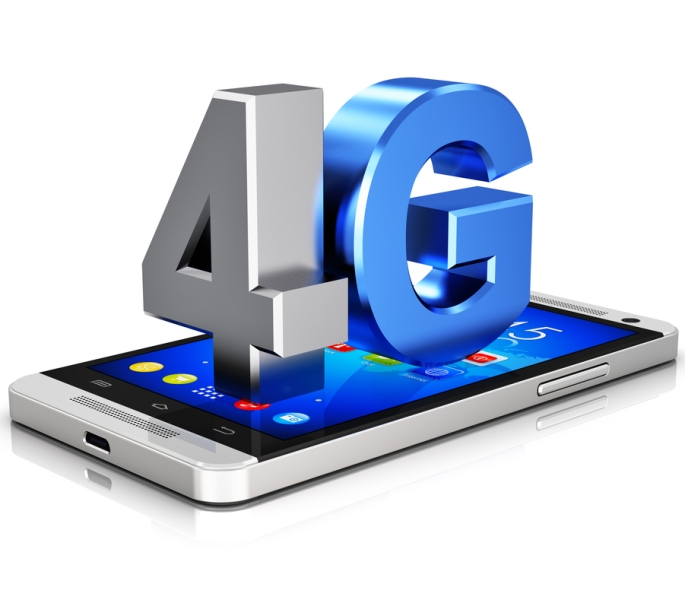 Tirana, July 30, 2014/Independent Balkan News Agency
Authority of Electronic and Postal Communications (AEPC) has announced the tender for four 4G licenses for mobile phone operators in Albania.
The tender will take place on September 15, 2014 with the participation of four mobile phone companies that operate in the Albanian market, AMC (Albanian Mobile Communication), part of Cosmote-T Mobile-Deutsche Telekom, Vodafone Albania, Eagle Mobile (Albtelecom) and Plus Communication.
For the first three frequency bands, the minimum price will be 1 million and 485 thousand Euros, while for the last band, the minimum price will be 110 thousand Euros, given that it has a limited capacity.
The price will be the only criteria for the distribution of the rights of use.
The amounts are several times lower than those for 3G technology, for which Vodafone Albania paid 31.4 million Euros, AMC paid 15.1 million Euros and Eagle Mobile paid 4 million Euros.
4G authorizations will have an expiry period of 15 years, subject to renewal.
The criteria that participants must meet in order to enter the tender is the possession of technical and financial capacities to offer the service.
All the bidders which have an authorization for the use of frequency bands 1920-1980/2110/2170 MHz in the Republic of Albania and their partners of every type, can submit their bids to obtain a single right of use.
Based on the rules of the tender, the price of the bid is the only criteria of assessment. The highest bid will receive 100 points. /ibna/