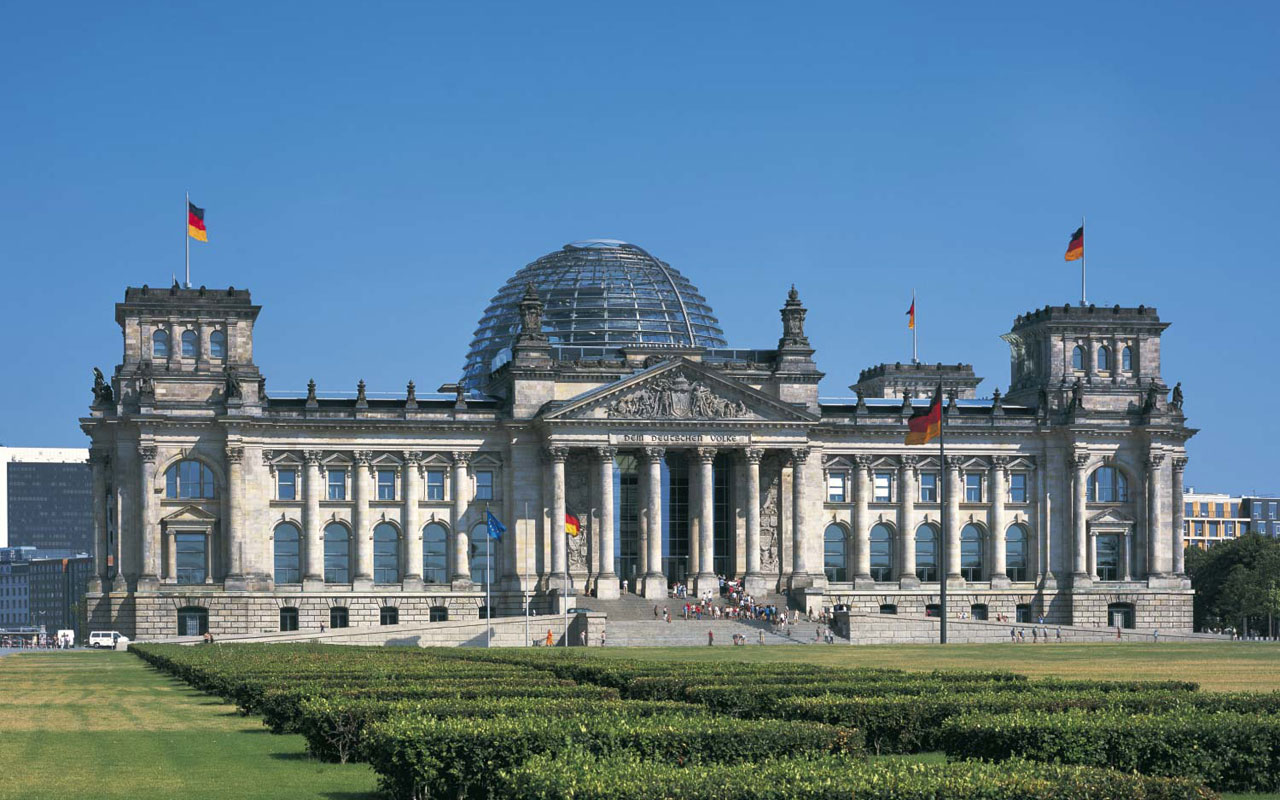 By Manolis Kostidis – Ankara
The German election result is of major importance to Turkey as there are about 3 million Turks living in Germany, of which 700.000 have a right to vote.
As a result, Ankara was not particularly preoccupied with Merkel's victory when the results were announced but it was rather more interested in how many MP's of Turkish origin would enter the Reichstag.
According to the latest official data, ten Turkish MPs were elected to the German Parliament. One Member of Parliament is a CDU member, four are of the SPD, three from the Green Party and two deputies are members of the Left.
There is another important piece of news for Angela Merkel – led CDU as for the first time a Muslim was elected to Parliament with the Christian Democrats. The member is Cemil Yusuf who breaks a CDU taboo as the party has never in its long history has a Muslim Turk amongst its parliamentary group members.
This development is considered evidence that Turks have gained significant power in Germany in terms of population but also politically and economically.
Perhaps this explains why Angela Merkel – despite opposing Turkish accession to the EU – visited shops owned by Turks and tasted doner kebab during her election campaign, in an attempt to elicit the support of Turks.