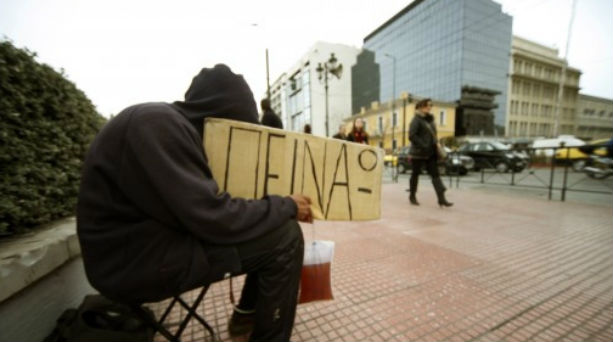 Athens, July 12, 2016/ Independent Balkan News Agency
By Zacharias Petrou
According to latest figures, 90 percent of Greek taxpayers will earn less than 1.000 euros per month by 2018 after the implementation of the latest set of measures in social security and taxation.
From a total of 8 million pensioners and adults in work, 7 million will live on less than 12.000 euros per year. Already, figures show that more than 80 percent of taxpayers earn 968 euros a month.
Decreased salaries in the private sector ultimately lead to smaller pensions. According to official data by the General Secretariat for Public Revenue and the Helios System seen by Kathimerini newspaper, of the total number of people insured at IKA Social Security Fund, just 70.000 out of 2.000.000 can hope to get a pension above 1.000 euros as a result of the recent reforms carried out.
It is noted that of the 60.000 – 80.000 people who retire every year in Greece will suffer monthly cuts exceeding 40-50% as salaries ranging from 1.500 to 2.000 euros will be replaced by pensions below 800 euros.
Jobs created as a result of retirement on an annual basis will pay less as salaries will be determined individually or based on the minimum wages set at 586 euros.
Greece will also see its workforce opt for part-time employment more as the 9.8% currently flexibly employees will grow, approaching EU levels which are almost double. This means approximately 100.000 – 150.000 employees in the next three years will take a job which pays approximately 400 euros (gross).