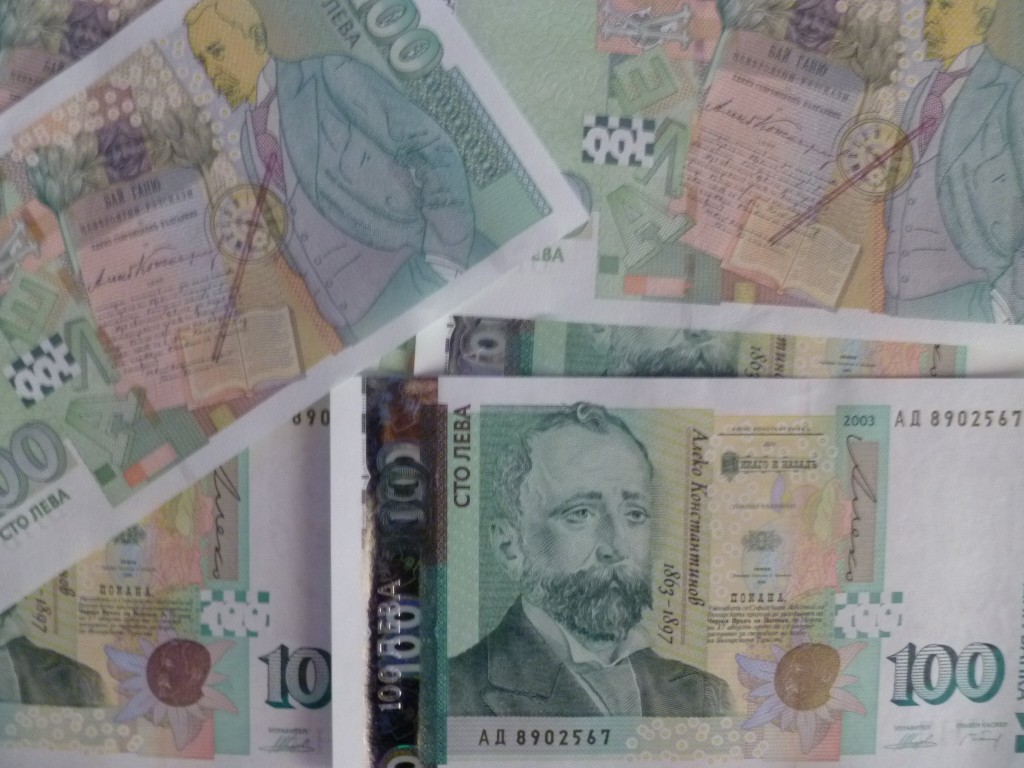 By Clive Leviev-Sawyer of the Sofia Globe
Ten Bulgarian political parties, including two that did not win seats in Parliament, will get state subsidies totalling more than 33 million leva (about 16.9 million euro), according to preliminary calculations pending the Central Election Commission's announcement of the final result of the October 5 parliamentary elections.
While a share of the vote of at least four per cent is required to win seats in the National Assembly, getting more than one per cent also gets a party a subsidy.
Estimates are that Boiko Borissov's centre-right GERB, which won 32.66 per cent of the vote (more than 1.12 million votes), will get a subsidy of just more than 12 million leva. Should the 43rd National Assembly last its four-year term, Borissov's party will get about 48 million leva in total.
The Bulgarian Socialist Party, which ran a poor second, getting about 15.41 per cent of the vote, will get 5.7 million leva a year.
The Movement for Rights and Freedoms (14.83 per cent of the vote) will get 5.4 million leva a year.
Yearly, the centre-right Reformist Bloc (8.88 per cent of the vote) will get 3.2 million leva, the ultra-nationalist Patriotic Front (7.28 per cent) will get 2.6 million leva, and the populist Bulgaria Without Censorship (5.77 per cent) just more than two million leva.
Volen Siderov's far-right Ataka (4.52 per cent) will get 1.7 million leva and Georgi Purvanov's BSP breakaway, ABC, will get about 1.5 million leva a year.
The two parties that did not win seats but will be handed taxpayers' money for getting more than one per cent of the vote are former BSP MP Tatyana Doncheva's Movement 21 and the Glas Naroden party. The two parties will each get about 400 000 to 450 000 leva a year and, like the parties that won seats in Parliament, the right to an office in a state-owned building.
Entertainer Svetlyo Vitkov, leader of Glas Naroden ("People's Voice") said that a party that passes the one per cent level gets a subsidy and so was "not dependent on moneyed businessmen and oligarchs".
Patriotic Front leader Valeri Simeonov told local media that the party subsidies should be halved and the law changed so that companies and individuals could subsidise parties "because in the UK there are official sponsors, who declare how much they give, what they give it for, to which party they give it".