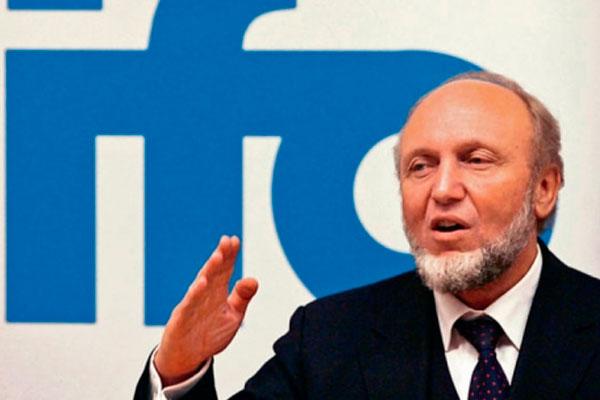 By Spiros Sideris – Athens
The temporary exit of Greece from the euro, with lure a potential "haircut" of the debt, suggests the Chairman of the Ifo Institute for Economic Research in Munich, Hans-Werner Sinn.
"A temporary exit from the euro would be the easiest way for Greece to get out of this mess", says in an interview with the weekly magazine "Hot" the German professor, who has been insisting for years on the exit from the Eurozone of economically weaker countries-members.
As he says in his interview, "unfortunately, the euro has jeopardize the European integration project and if we do not find methods to restore the competitiveness of Southern Europe in a way that allows a temporary exit, there is the possibility to "kill" this plan".
Professor Zine, who has served for many years as head of the "five wise men" – advisors of the German government and Chancellor Angela Merkel, also appears contrary to the pursuit of countries like France and Italy, and the European Central Bank (ECB ) to relax the harsh financial policy imposed by Berlin in the Eurozone and defends the policy of strict austerity.
In regard to Greece, in fact, the president of Ifo believes that "it is absurd to accuse Germany, the greater austerity relief force in Greece, that it imposes austerity, because it does not intend to give unlimited guarantees and accept the unlimited accumulation of additional debt".