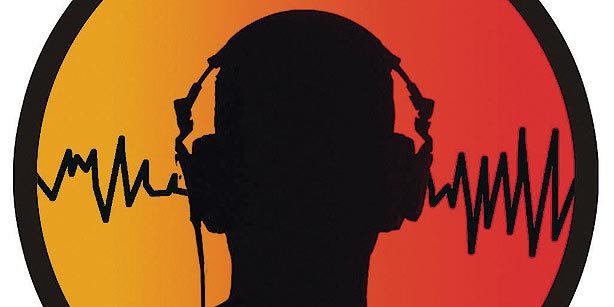 He intervenes in the work of Justice
By Manolis Kostidis – Ankara
New telephone conversations that reveal the corrupt way with which the government is operating are revealed on an almost daily basis.
This time the conversations were revealed by two websites that are affiliated with the order of the hodja Gulen, in which the Turkish prime minister has a conversation with the minister of Justice, Sadulah Ergin, where his minister assures him he Dogan Group (Owner of refineries as well as a number of mass media, including the newspaper Hurryet.) will be convicted appropriately.
In another trial it seems that the group was acquitted and Ergin states to Erdogan that "the decision was not the one we wanted because the judge was an Alevi". The conversations appear to be the product of a wiretap.
The president of the research company SONAR predicts that the governing party AKP will register at least a 10% drop in the public elections on March 30. In the national elections in 2011, AKP had taken 49% of the votes.
Moreover, another proof that Turkey has turned towards conservatism is the ban of the movie "Nymphomaniac" after a decision by the Evaluation Committee of the Ministry of Culture.
Many Turkish artists have denounced the committee's decision speaking of a "new case of censorship". Most of them point out that the movie, which contains scenes with sexual content, should not be banned, but rather the appropriate age limit should be set.