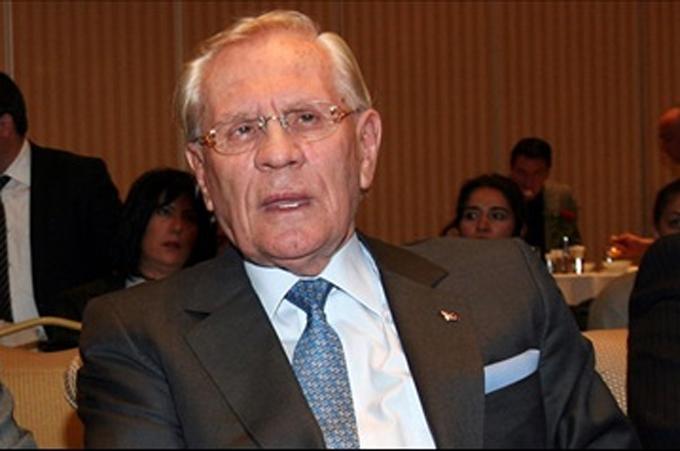 Turkish prominent editor and businessman wept from Erdogan's threats
By Manolis Kostidis – Ankara
New telephone conversations with Recep Tayyip Erdogan have been linked to the internet, which show that one of biggest businessmen in Turkey, Erdogan Demiroren (photo), could not bear the prime minister's threats and started crying while talking to the prime minister.
Demiroren is the owner of the newspapers Milliyet and Vatan. Milliyet in 2012 had publiced the transcript of the conversations between Kurdish MPs and Ocalan. The Turksih prime minister is heard calling the editor stating that "you have done a great dishonesty", while he calls the journalist and the chief editor "ridiculous" and "dishonest".
At the end of the conversation, Demiroren who calls Erdogan "boss", is trying to justify himself and immediately after that starts crying saying to the prime minister that "I have gotten myself over my head with this job".
Demiroren promises to Erdogan that within the day he will give him the name of the person who licked the conversations and will do what is necessary to those who published them.
A few days later Milliyet changed its chief editor and fired the columnists Hasan Cemal and Can Dundar, who were the only ones who were opposing the government.
Demiroren owns one of the biggest refineries in Turkey, Milangaz, in addition to the construction companies and many shopping centers and hotels.