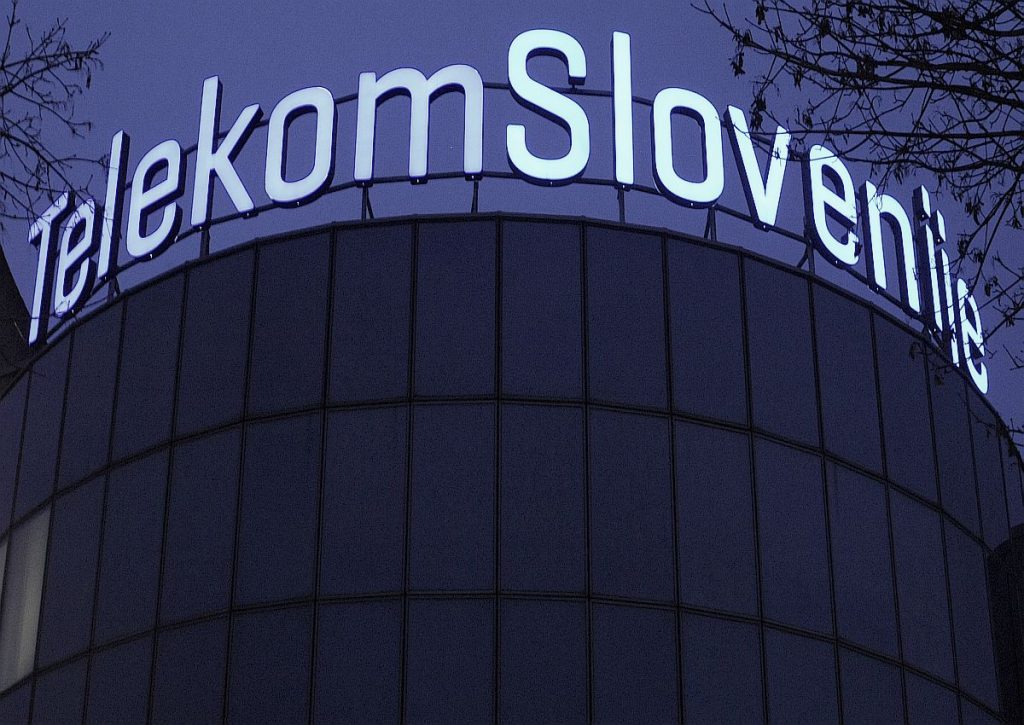 The supervisors of Telekom Slovenije have confirmed the business strategy of the group for the 2017-2021 period and the plan for 2017
Business strategy include consolidation in the group's markets, an expansion of its fibre-optic network and growth in the number of broadband and IPTV connections among the key guidelines.
The goals, confirmed on Wednesday, moreover include the optimisation of processes and IT infrastructure, new sources of revenue, staff restructuring, financial stability, quality and social responsibility.
In 2017, the state-owned telco expects EUR 717.8m in business revenue, EUR 206.8m in earnings before interest, taxes, depreciation and amortization (EBITDA) and EUR 41.3m in net profit.
For the period until 2021, the company is to continue with accelerated digitalisation, strengthen its core business, and further extend its sales range outside its core communications business, especially in the information and communications technology services and solutions segment.
"Through accelerated fibre-optic network expansion, converged price plan offer, enhanced sales range, and particularly by offering the best user experience, the company will achieve growth in the number of broadband and IPTV connections," the company wrote.
Telekom, which wishes to transform itself into a "lean and agile company", will meanwhile also pursue the maintenance of financial stability consolidation on the markets where the group is present.
"The telecommunications markets of SE Europe in which the Telekom Slovenije group operates as an alternative operator are also reaching maturity, which will be seen in the coming years as a decline in revenue generated on the market as a whole."
Thus the group, which is also present in Kosovo, Bosnia-Herzegovina, Croatia, Serbia, Montenegro and FYR Macedonia, plans accelerated consolidation in these markets, either in the form of expanding its operations or by selling its participating interests./IBNA
Source: The Slovenia Times