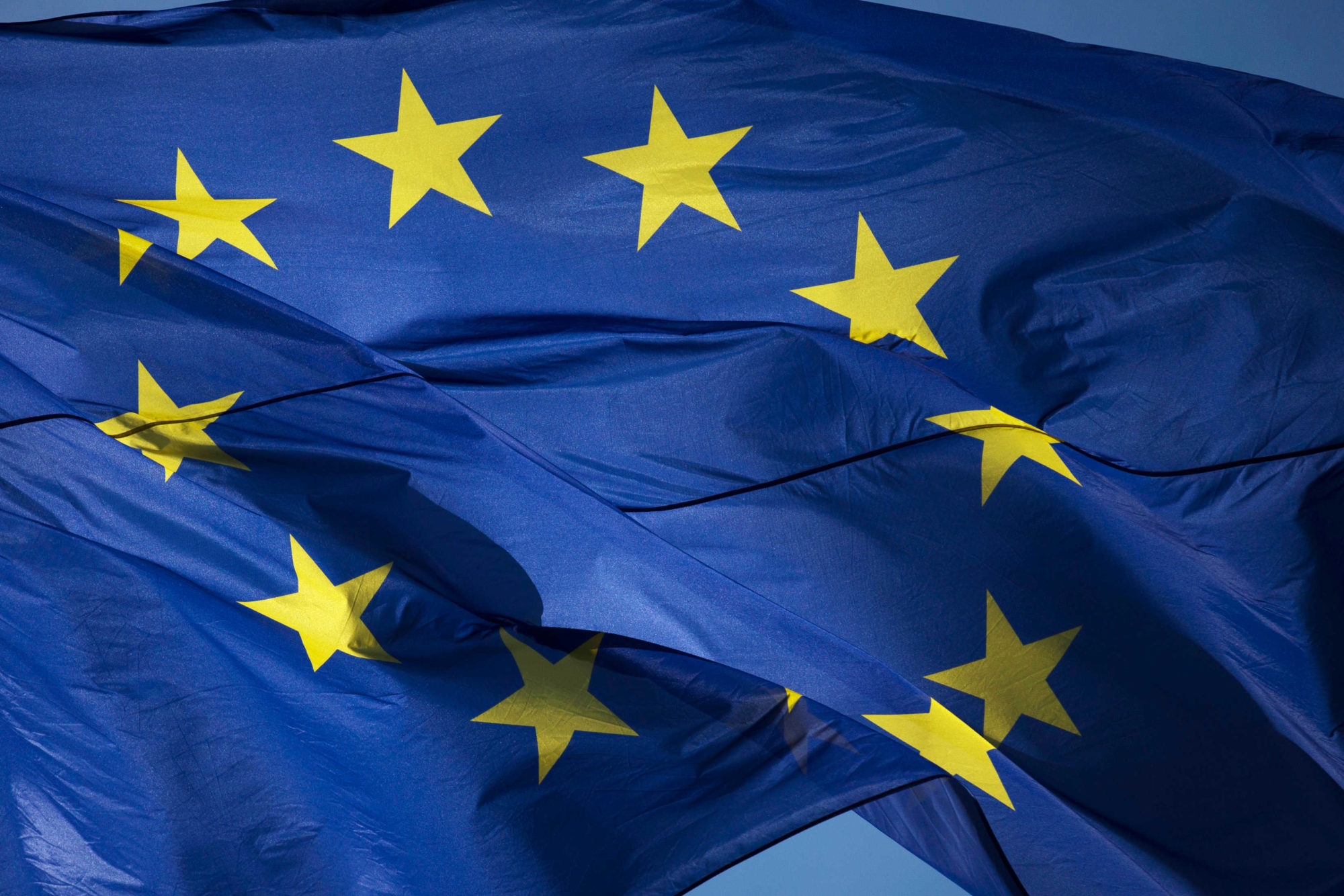 Without an agreement was concluded the teleconference with the heads of the European institutions, on the basis of the successor framework of the Katselis law, under Finance Minister Euclid Tsakalotos. Sources of the Finance Ministry said that "consultations continue in view of the Euro Working Group meeting on March 25".
Disagreements
According to information, institutional representatives insist on a drastic reduction in the coverage area, both in the number of individuals with NPLs in total that can be included in the scheme and individually in the part that concerns the first-pledge business loans. According to relevant sources, progress has been made on minor issues and technical details, but great differences remain on perimeter issues, as well as on the approach towards strategically bad payers. The government's argument with regard to the latter is that the security controls have already led to their exclusion.
Timetable
The latest timetable indicates an attempt to reach an agreement at the EWG, without necessarily having tabled the required bill by then, given that there is time, provided the agreement has been sealed by Monday, to file the bill until the Eurogroup on April .
"Window" for … unilateral action
However, sources with knowledge of the talks did not rule out the possibility for the bill to be submitted unilaterally if an agreement is not reached, even though such a possibility is not even being discussed at this stage. "We are working on the scenario to reach an agreement", the source said, estimating it is possible to strike a deal by Monday. However, he acknowledged that this implies one of the two sides backing down. The same sources say that the government is not ready to compromise at drastically lower limits, nor is it willing to press the matter.
Meetings
On the occasion of tomorrow's presence of Dr. Costello at a joint Commission-IOBE convention, meetings with government officials are not ruled out, while by the end of the week teleconferences and exchange of technical details are on the agenda.
The 120 installments come after
With regard to the remaining pre-requisites for disbursement of the 1 billion euro, Greek sources report that they have all been completed, while the same sources claim that the issue of the new provisions for the protection of the primary home will first be completed, before any discussions take place on the new schemes with regard to the up to 120 installments to insurance funds and tax office./ibna