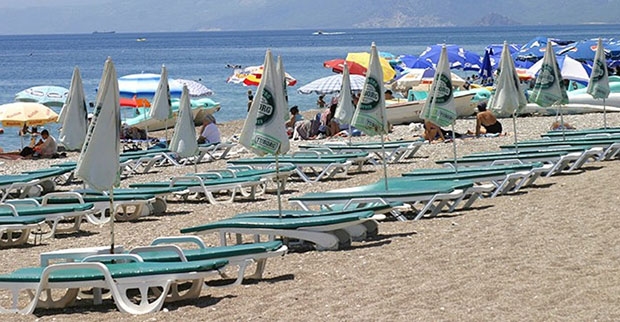 Ankara, March 28, 2016/Independent Balkan News Agency
By Manolis Kostidis
Turkish businessmen involved in tourism are deeply troubled by the travel directive issued by Israel, which urges people who are in Turkey to leave the country "as soon as possible".
According to Israel there are indications of possible terrorist attacks in Turkish territory and tourist targets and Tel Aviv raised the alert level from level 3 to level 2. If the threat rises at level 1 the Israeli citizens would be called to leave Turkey immediately.
In the terrorist attack of the Islamic State in Istanbul on March 19 had been killed five people, among them three Israeli tourists, while 39 persons were injured.
On March 15 the German consulate in Istanbul, as well as the German School had announced that they temporarily stop their operation, because of possible terrorist attack. Four days later, suicide bombers of ISIS had struck at Beyoğlu within walking distance of these two points.
The travel directive, in conjunction with the four terrorist attacks by suicide bombers in Ankara and Istanbul in 2016 and the tourist embargo of Russia to Turkey causes intense skepticism regarding the odds of the tourism sector in Turkey in 2016.
The Turkish government has already begun programs to support the touring business and has given subsides to some charter flights, but experienced analysts estimate that the drop in tourism for 2016 is irreversible as there are already many cancelation for the summer months.