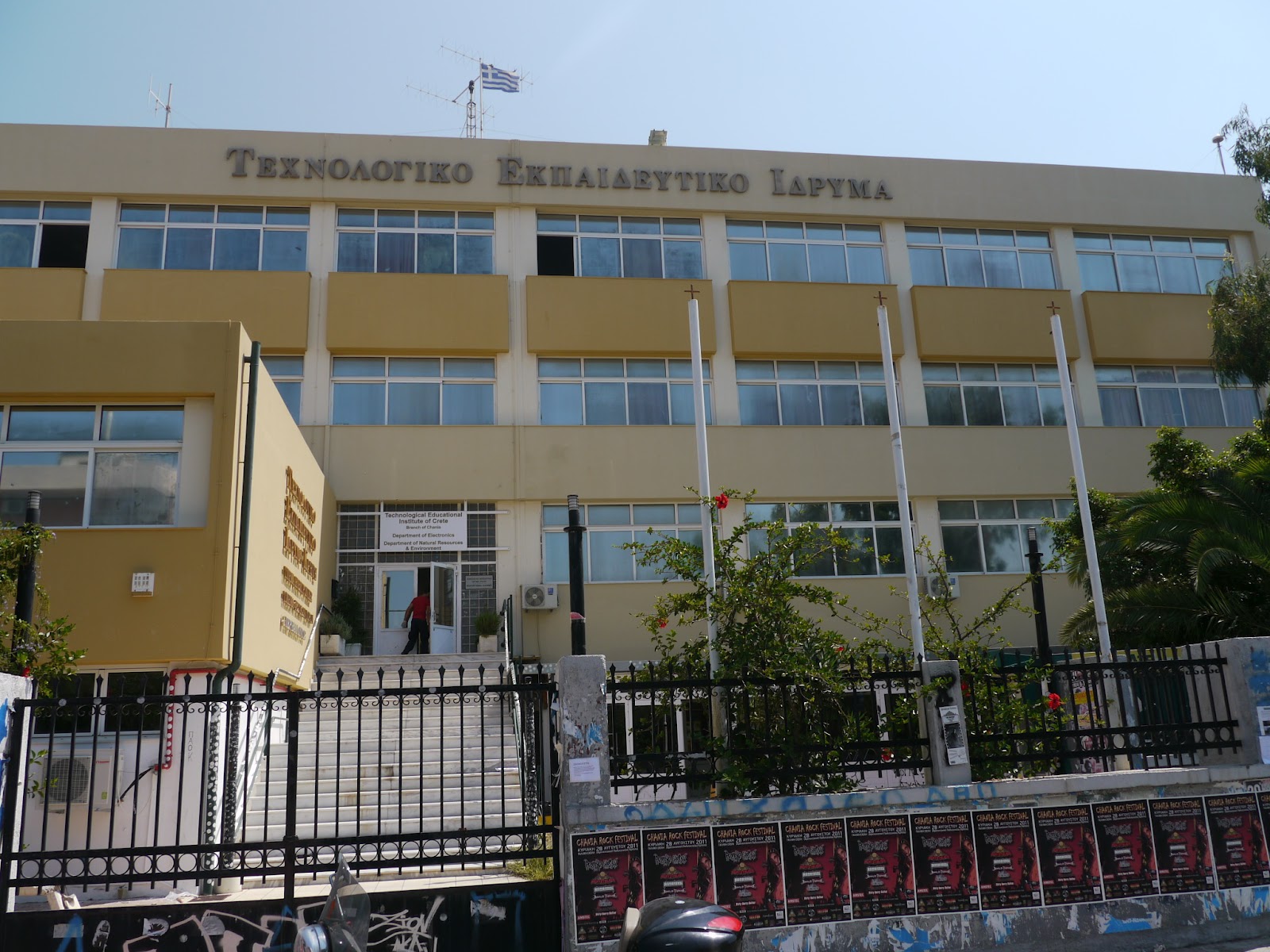 By Christos T. Panagopoulos –
The Technological Educational Institution (TEI) of Crete announced on Thursday that it will suspend all of its educational and administrative functions for one week, after a relative decision was taken by the members of the Senate, in which professors strongly criticize the Greek government's decision to put on mobility status a large number of public servants working in Universities.
According to the TEI's Senate, professors as well as the personnel have already informed the Ministry of Education that the mobility measure affects the proper operation of the Institution and that they will not accept any further layoffs of administrative servants.
President of the TEI, Evaggelos Kapetanakis, stated that the decision was taken, because the government's insistence to follow the policies dictated by the Troika's representatives has already aggravated the situation in most of the country's Technological Institutions, which leads to severe personnel inadequacies.
Kapetanakis also noted that the current personnel in the TEI of Crete consists of 147 individuals, while this number should be at least 221, based upon the law 4009 concerning the regional TEI.