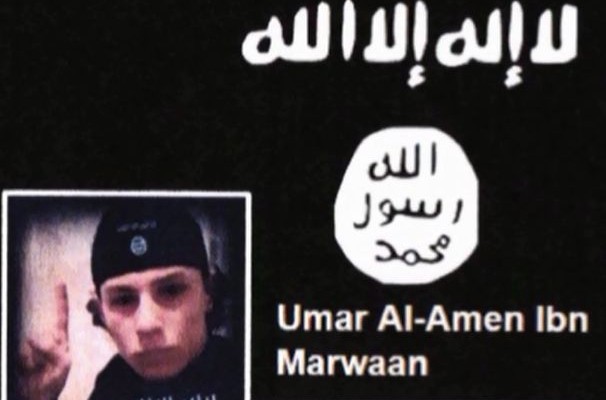 Bucharest, December 9, 2015/Independent Balkan News Agency
By Irina Stoica
A 17 year old has triggered yet another terror alert in Romania. The confused teenagerfrom the southern city of Craiova was an ordinary child until two years ago when he converted to Islam. He became a radical and he was spreading jihadist propaganda infavor of the bloodiest terrorist organization in the world – the Islamic State. The young man posted and emailed footage of beheading and he wanted to leave the country and join the extremists. He was using an assumed name – Omar or Amar, after one of Bin Laden's henchmen.
His father realized that something was happening about six months ago. "I noticed he had changed about six months ago. He was willing to die in the name of Allah! They might have recruited him and, God forbid, anything could have happened. Even terrorist attacks in Romania!", the man said, according to Romanian TV station Antena 3.
The teenager's parents turned their son over to investigators. They wanted to know what was wrong with him and what ties he had with ISIS. Special task forces raided the house where the teenager was living with his grandparents. According to postings on radical pages, as well as on his own blog, the boy wanted to go to the Middle East and join the war. For the time being, he's gone as far as Bucharest, to be questioned by prosecutors.