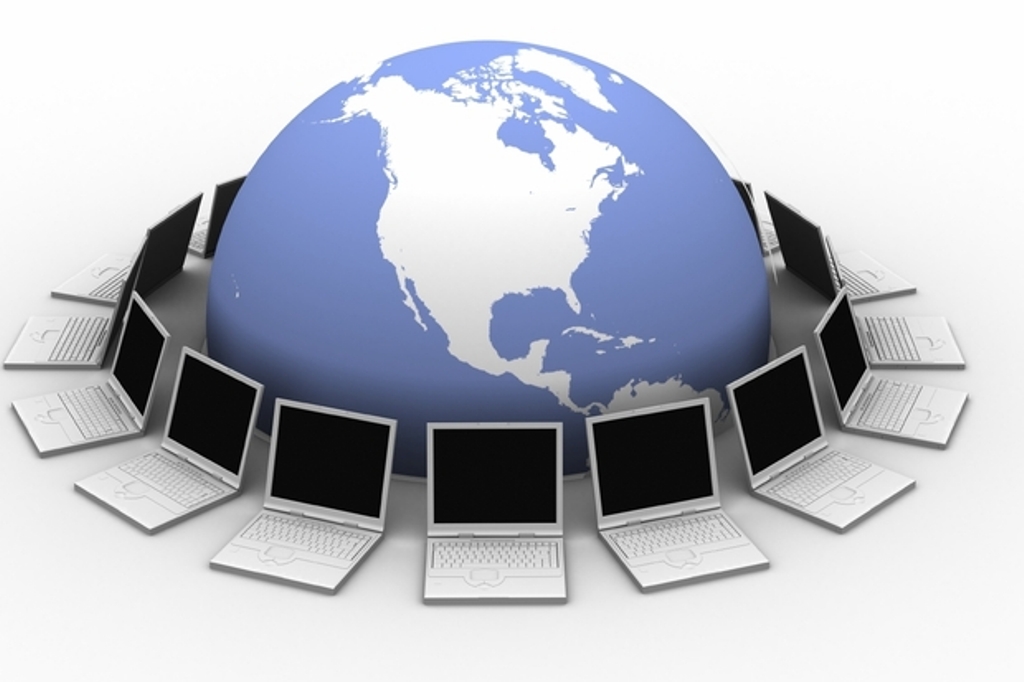 Albania appears to be the country with the lowest level of technology and innovation compared to other countries of the region.
This was announced in a recent report by "See News", according to which, Albania is listed 89th in the world and last in Southeast Europe.
In the majority of countries, the main factors for the development of the technology of information and communication were penetration and the use of internet by the population and government policies.
Although Bulgaria and Romania had a lower level of internet penetration, namely 60%, they performed better than Albania, FYROM and Bosnia and Herzegovina where this level was more than 70%. /ibna/