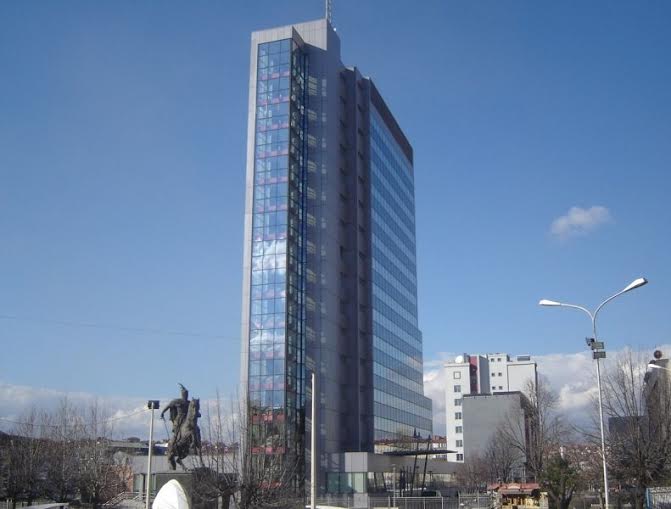 Pristina, June 17, 2014/Independent Balkan News Agency
By Elton Tota
The failure to resolve the political crisis in Kosovo can lead to the creation of a technical government through wide political consensus. IBNA learns that this option would not allow leader of PDK, Hashim Thaci or that of AAK, Ramush Haradinaj to be on the post of prime minister.
The president of the Organization for Political and Legal Studies, Fisnik Korenica says that if a deal is struck for the formation of a technical government, Hashim Thaci and Ramush Haradinaj will not be leading it.
"In case of a technical government which needs wide parliamentary consensus, both leaders would remain out of the list of potential candidates for prime minister", declared Korenica.
According to him, if a technical government is formed, then ministers will not belong to parties, but he believes that the technical government is not an option of political parties, because they're racing as to who will nominate the person who would form the government.
"Even the ministers of a technical government would have to be people without political background. What I think is the fact that political parties are not fighting about the formation of a technical government, but they're fighting to be the first to form the government", says Korenica.
Prominent Kosovar analyst, Nexhmedin Spahiu says that the numbers for the formation of the government will mainly depend on the "Srpska" List and Self Determination.
According to him, "Sprska" List will vote the candidate who will be suggested by the Americans.
He believes that it will be easier for Ramush Haradinaj to form the government, based on the number of seats in parliament, but he believes that departing prime minister, Hashim Thaci also has the ability to play political games.
"The problem with the numbers is imposed by Srpska and Self Determination if they don't support any of the sides. I believe that Srpska will take the side suggested by the Americans. In this case, the advantage of Ramush Haradinaj in terms of number seems to be greater, but Thaci has the ability to buy political players, and in this aspect, he has a greater advantage", says Spahiu.
Moreover, he adds that if none of the candidates can secure the necessary numbers to form the government, then a compromise must be made in order to get out of this situation.
"If nobody secures 61 seats, compromise is necessary", says Spahiu. /ibna/