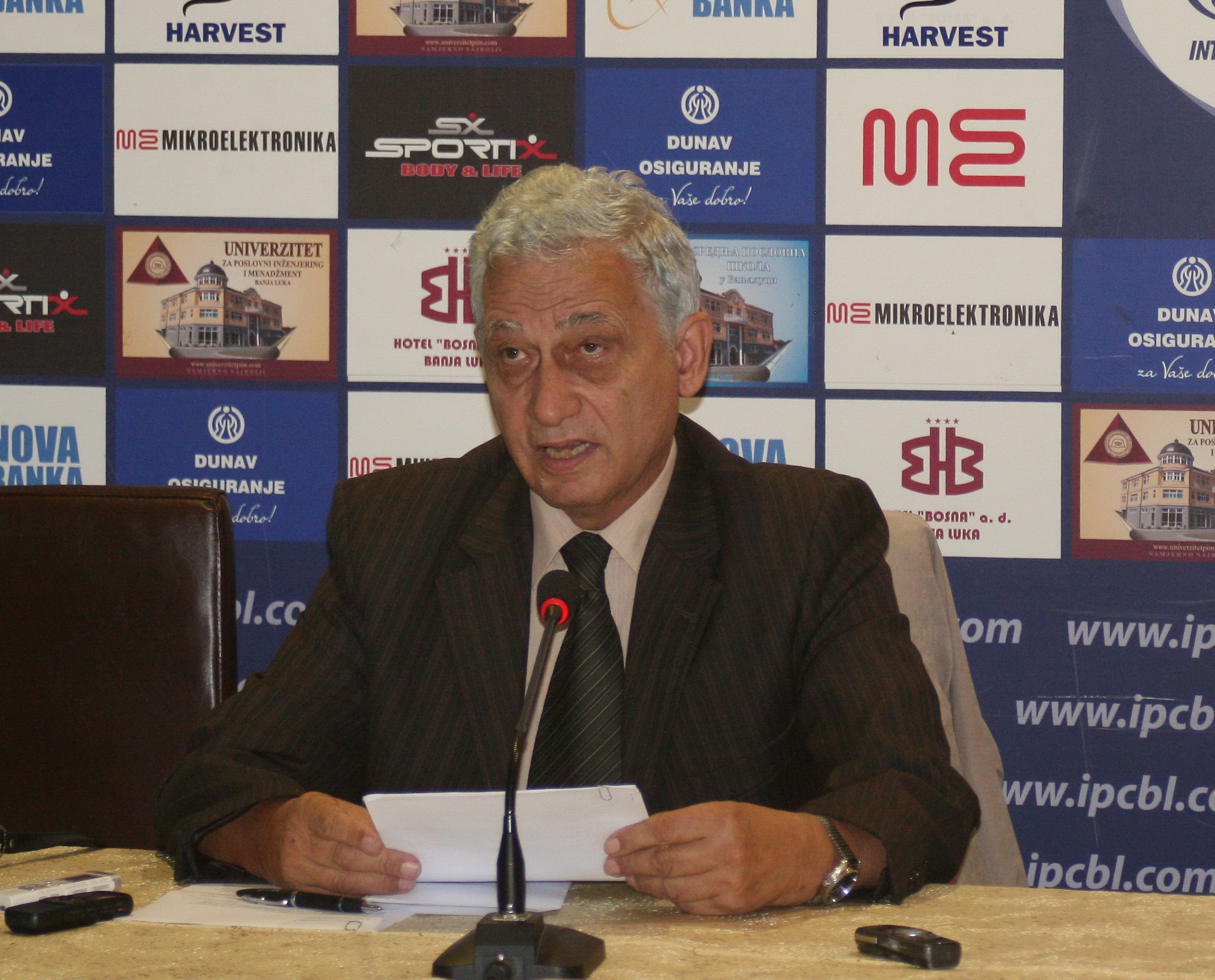 By Mladen Dragojlovic – Zagreb
A team of ballistic experts concluded that the grenade which killed 71 and wounded more than 130 people in Tuzla during the war in BiH, was not fired from the Serb Army  positions.
For this massacre, the BiH Court sentenced general Novak Djukic on 20 years in prison. Because of procedural mistakes during the trial, he was released from prison and went in Serbia on medical treatment.
Expertss reconstructed on Thursday the tragic event in Tuzla, May 25, 1995, but results show that, according to the report from the investigation and ballistic by Sarajevo expert Berko Zecevic, the grenade that caused the massacre could not have come from Panjik, on mount Ozren. In order to make the reconstruction authentic, experts made a real replica of Tuzla square in military training ground in Nikinci, Serbia. The site was made so that it would replicate the exact positions of cars and buildings as it was on the day and time of explosion. They went so far as to place dolls instead of people, in positions where it was visible on the pictures right after massacre.
Finally, they simulated the explosion of 130 mm grenade under the angle which Zecevic determined in tuzla. The result were quite different.
This reconstruction was made in order to appeal on BiH Court to order a new trial for general Djukic. Since he was arrested, he claimed that he did not order shell fire on Tuzla that day. His attorney, Milorad Ivosevic, said earlier this week that reconstruction must show the truth in any case, regardless of whether the result will be favorable for the sentenced general.
"We must do so in the name of truth, because families and those who survived the explosion 19 years ago have the right to know", said Ivosevic.
He added that experts called Zecevic to attend the reconstruction and in his first letter he confirmed his arrival but, later he said that he would not be able to make it. The families of the victims were also invited to attendthe event, in order to see the results with their own eyes.
This proposal was criticized by families and survivors and none of them went to watch the reconstruction. President of Tuzla Association "May 25", Edo Huric, said to media that it is inhuman to call them in Nikinci.
"General Djukic was sentenced on the basis of evidence and facts. It is impossible that some kind of explosive was set there and killed those people. I was there, heard a grenade and explosion, and survived", said Huric.
Ivosevic said that he believed the results from the reconstruction will be enough for a new trial on BiH Court.